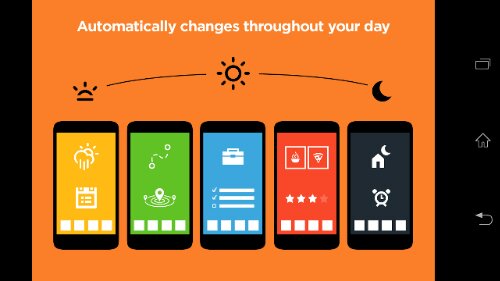 Homescreen launchers! You only have to search the Play Store to be presented with an abundance of them! So many seem to be the same so when one comes along to breathe life into a overly congested category you can be sure it will be a hit!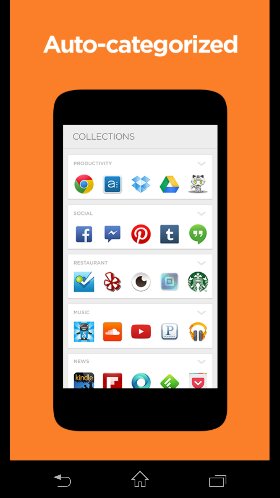 Meet Aviate! Brought to life by ex Google employees you can see clearly that it borrows from the Google Now card style interface & that's not a bad thing!
Currently the app is a beta phase but you can sign up by downloading the app from the playstore and await email confirmation of a code.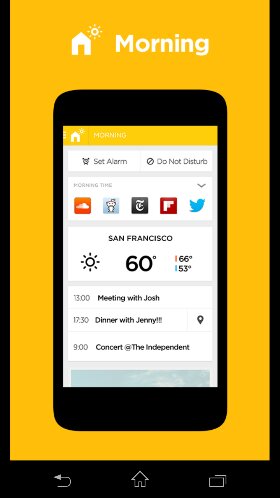 The launcher has many features and is described as an "intelligent homescreen that simplifies your smartphone".
From the videos I've seen so far it seems a fantastic idea!
Hit up the link in the Google Play store to learn more or check the video below.