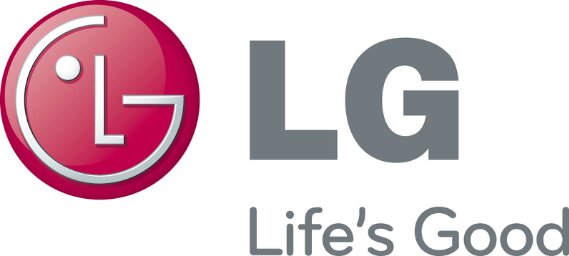 I'm still a little unsure about curved screen phones, it seems more of a proof of concept rather than something that is actually worthwhile.
Last week we saw the Samsung Galaxy Round, it got leaked and then quickly officially announced. Well today it seems to be LG's turn. Below are apparently press renders that have appeared online.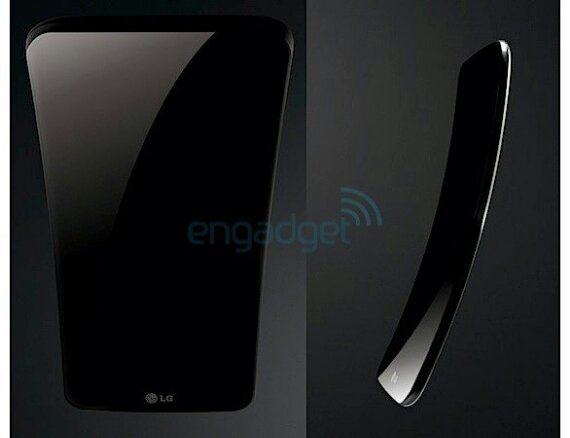 These images show a different kind of curved device, instead of being curved from side to side it's curved from top to bottom. I don't know which is better/worse personally. However the G Flex is meant to be a six inch device so a curve like this would probably fit the shape of your head quite well. Unless your head is shaped like a milk crate.
Source – Engadget