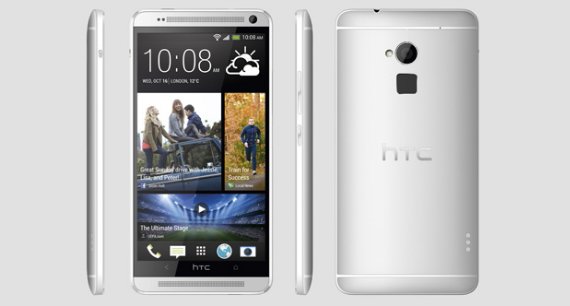 The HTC One Max has been announced today, you may have noticed! In a rather interesting twist it seems that Vodafone have got an exclusive on the upcoming "large oversize phone" from HTC.
Vodafone have said the following about pricing etc.
The HTC One max is a Vodafone exclusive from launch, and will be available on a 24 month Vodafone Red 4G-ready plan from £49 upfront and just £47 each month. That'll give you the choice of Spotify Premium or Sky Sports Mobile TV access, along with 2GB of data each month. Fancy a #4GBonus? There's an extra 4GB each month on offer if you sign up before the end of October.
Personally I think this is a bad move, it depends how long the exclusivity period is for. I guess Vodafone paid a few quid for this exclusivity, I just hope it isn't another nail in HTC's coffin. Although SIM free customers will still no doubt be ok.
Source – Vodafone Blog