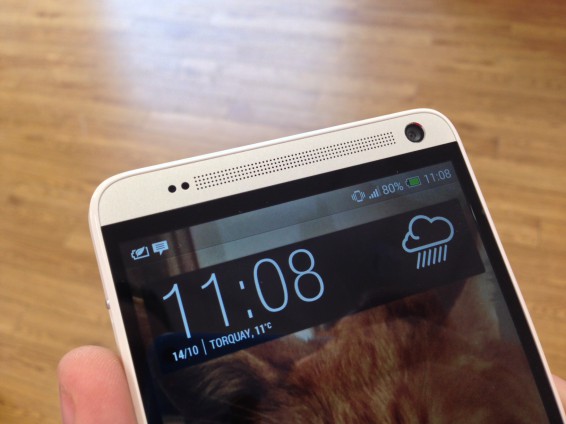 Want to see more of the HTC One max? Of course you do. Want to see just computer generated images? No, nobody really wants that do they?
Well, now that you've got all the details, we'll give you a large dollop of real, hands-on photos.
Want the full specifications sheet? Well we've got that right here too.