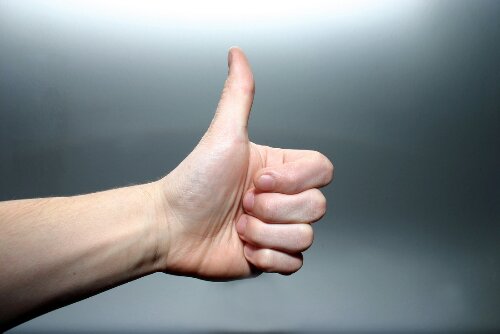 It's at times like this that I feel humble. Y'see, it's you lot that keep us here. It's you guys that keep us posting this stuff. Reviews, covering product launches and keeping up to date with all the latest information, it's not easy and it's quite time-consuming too. We sit and wait for your comments sometimes too. We love those comments. Comments keep us going.
So, it's with great pleasure that I can finally announce that we've hit the figure we need for our all-new server. Well, actually we ended up being £10 short but it's close enough for me.
In the next few days I'll be announcing the winners of the prizes we've offered up to those who donated. We'll also be putting the order in for the server, and we'll be moving everything over to that in the coming weeks.
I just want to thank you all for being utterly amazing, whether you gave us £1 or more – a few people even stumped up £40 or more. I'm flabbergasted. Honestly. My flabber, it's totally gasted.
Thanks once again, and keep an eye out for the winners this weekend.