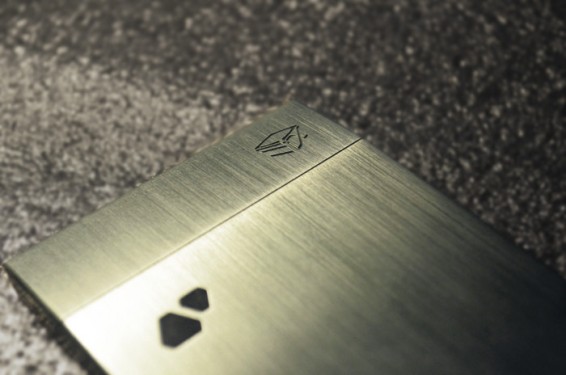 Hands up who's been a victim of identity theft? Come on. Hands up.
O…..K….
So, the people at QSAlpha wanted to make a phone designed to handle e-commerce transactions and banking securely. The Quasar IV is designed to protect your digital identity by ensuring that all correspondence is private and that no-one can eavesdrop on your digital life.
Um… So, there was a funding campaign to get enough cash to make the Quasar IV phone. They needed $3.2 million and, with just a few days left, they've got $57,166. Despite getting less than 2% of the funding they needed they're now making the phone anyways.
Because of the Indiegogo campaign, we have received support from various vendors and companies who are as excited about the Quasar IV as all of us are. We are in production with one of the world's largest consumer electronics OEM manufacturers and are committed to developing and producing the most secure and private smartphone on the market.
They'll be shipping the Quasar IV Cipherphone in Q2 next year. Now, whilst I can see this proving popular with companies needing secure handsets, they're going to need a few more people to be interested in buying it than they have so far.