LifeProof have until now just focused on the Apple market with cases for the iPad, iPad mini, iPhone 4/4S, iPhone 5 and a few iPods but now they have extended their range to include the Samsung Galaxy S3 and S4.
The cases are advertised as having 4 proofs:
Dust
Snow
Shock – designed to military specifications to withstand a 2m drop
Water – fully submerge to 2m for up to 1 hour
There are two types of case available for each device, the nüüd and the fré.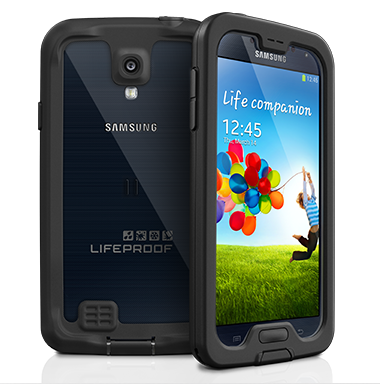 The nüüd lets you still use the phones actual touchscreen and just relies on sealing all open ports and buttons to protect the phone against liquid whilst providing a solid shock resistant outside.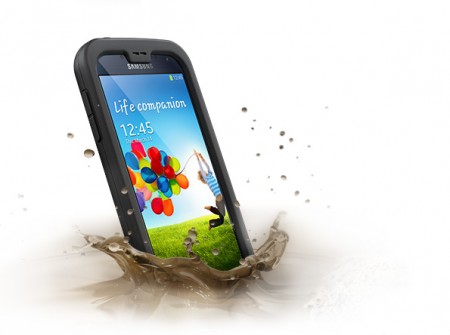 The fréon the other hand also has a screen protector built into the case so the screen has an extra layer of protection against scratches and knocks.
If you are in America you also have the option of buying LifeProof's Total Water Protection Plan which allows you to claim for a replacement device if yours is liquid damaged whilst in a LifeProof case. There is a small charge for this replacement ($50 for phones, $75 for tablets) but cheaper than shelling out for a new device, they'll even replace the case as well for you.
Ian was impressed by the durability of the iPad mini case when he tested one, which you can read here.