The new version of Windows Phone 8, which has received the natty title "General Distribution Release 3", now appears to be revealing some additional goodies.
Firstly, you can now actually attach Office files (.doc, .xls, .ppt and .pdf) to emails. Whoopa! Next up, you can actually stop the screen rotating should use wish. Other improvements include support for 1080p screens and new processor support.
Another new feature includes the ability to close apps by clicking an "X" on the top right of the screen. We've got an exclusive picture of that in action below…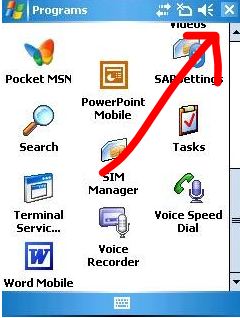 ..oooohhh no, wait. Wrong shot. Here it is..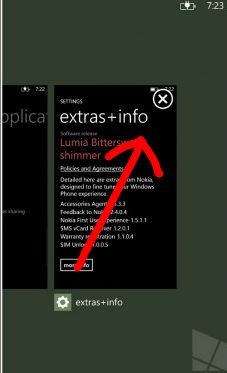 Another feature, which we've wanted for ABSOLUTELY RUDDY AGES is CUSTOM RINGTONES for messaging, emails, voicemails and reminders. Other features include the ability to have either 3 medium or 6 small tiles in a row with certain screen resolutions (1280×768 minimum) and a driving mode which will turn off all notifications apart from calls and texts (because, as you know, we simply have to read texts at the wheel). Luckily you can turn these off completely and have it reply to texts for you, so you can have it say, "Hey, I'm driving, and I'm not like the several other people who blatantly read and type out texts whilst driving".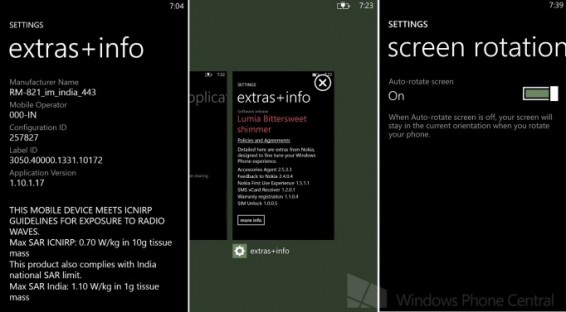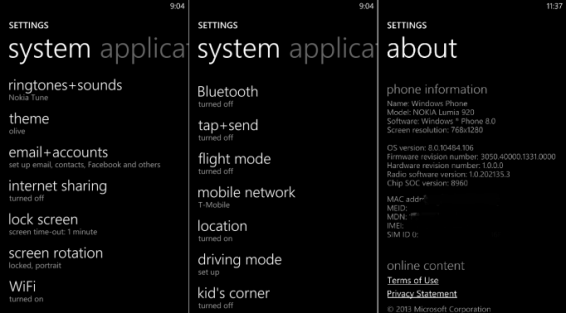 More details are available from nawzil.com but, in my mind, this update can't come soon enough and brings a lot of improvements.