Mobile Choice have an awards event every year to celebrate the best of the industry in different categories from best handset to best network.
Winners of these awards are usually quick to include the prize in their advertising or PR information so these results are a pretty big deal for the next 12 months going into 2014
On the 3rd October, Mobile Choice held their event in London and counted the votes from over 21,000 entries to determine who is the best of the best.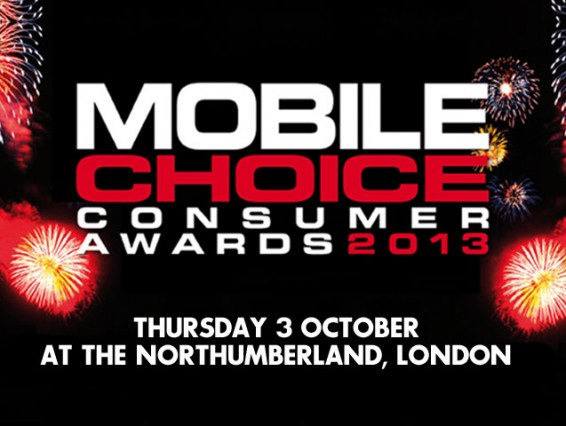 HTC picked up three awards for the HTC One, Phone of the Year, Best Video and Best Design so a big well done to them.
Sony picked up the 'Best Camera' award for the Xperia Z and in network news it was EE who picked up the 'Best Network' title, their first time since the merger
Here are the full list of results….