The summer, at least here in the UK, is well and truly over. I've had to stop sitting around in my garden wearing just shorts, especially now that the police have told me that my front garden isn't the best spot. It's too cold, and it's getting dark earlier.
So what are you going to do with those long evenings? Are you going to fill your brain with highbrow TV entertainment like X-Factor? No you are not. You've got style, you've got grace, Rita Hayworth gave good face.
So why not write for us then eh? There's news everywhere. There's reviews to be written and gadgets, gizmos, phones and more. We love writing opinion pieces and giving our own spin on the smartphone and tablet world.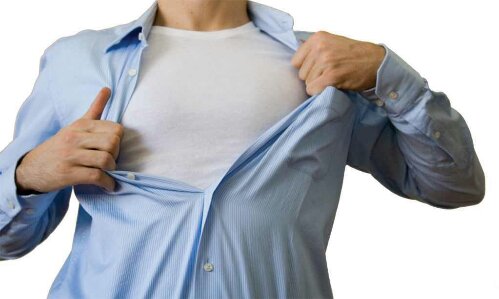 I write on the move, I write when X-Factor is on and I've even been known to write when I'm in the bath. Oh yes, I'm a superhero. You can be too. All it takes is a few posts a week, whatever you're comfortable with, whenever you can.
You wanna be a smartphone superhero? Wanna have your name all over the web? Got a good grasp of the English language? Do you write good and that? Love your smartphones? Love the tech? Love our podcast? Love your beer? Hey, you're our kind of person.
If you're interested, fire me an email. If you've written before then do point me to your work as I'd love to see it.