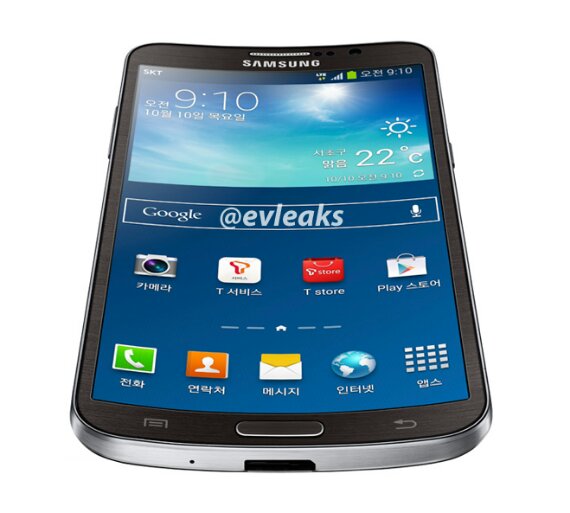 For a few weeks now we've been hearing about curved screen devices and flexible devices. We also heard that LG and Samsung were going to be the brave pioneers in this new rather odd direction for mobile phones.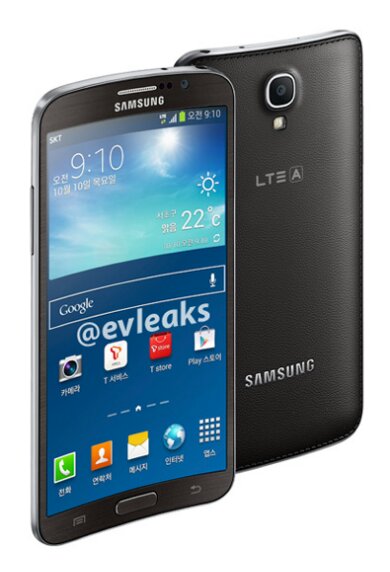 Tonight serial leaker @evleaks has posted some images of what is probably going to Samsungs effort in the curved device niche. It looks a bit like a cross between the Galaxy S4 and the Note 3 but with a concave curve to it. Supposedly to fit the shape of your face.
Would it fit in your pocket though? How would it sit on your desk? How would skinny jeans wearing hipsters use it? There are just too many questions. I think I'm just too tired for this sort of information overload.
Source – Evleaks