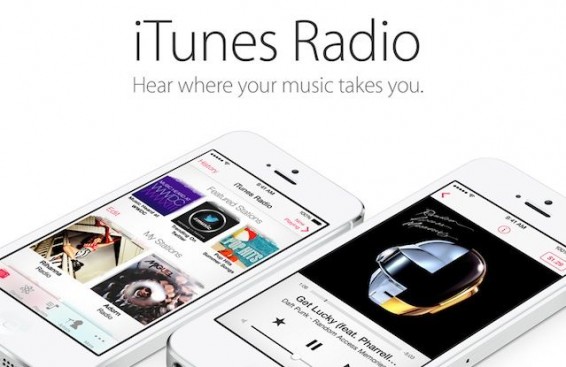 Music streaming services are fast becoming all the rage and in particular services that are tailored to the individuals listening preferences.
With Google having already entered the fray internationally and services such as Spotify already offering a radio streaming service, Apple are slightly behind the curve. However, this looks set to change as the international launch of their own iTunes Radio service may well be only a matter of weeks away.
According to Bloomberg the service is set to launch in the UK and Canada early in 2014, bringing these countries into line with the service which is already available in the US.
There are already several UK based services offering radio streaming such as BloomFM and Blinkbox Music but any release from Apple would likely fast become the market leader.
Are you interested in iTunes radio?  Let us know in the comments below.
Apple have yet to release an official statement on the matter.