The imminent arrival of any device these days is accompanied by a flood of leaks. It serves to ramp up excitement about a device and it also does away with any element of surprise during the press launch.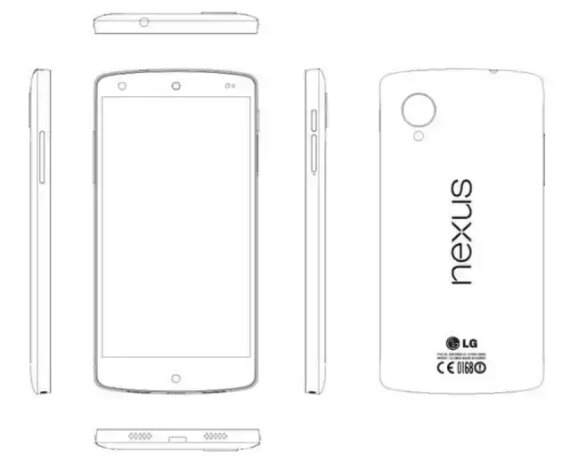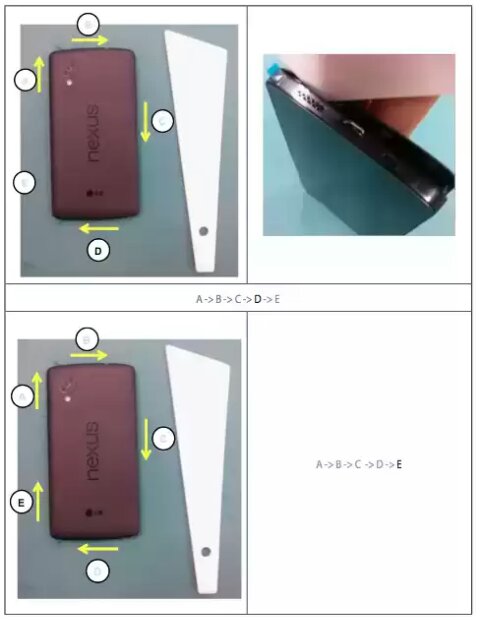 Over the weekend an internal service manual for the LG-D821 which is the codename for the Nexus 5. The manual shows a whole load of information about the internals and the specs mentioned in the manul are as follows.
– 4.95″ 1080p IPS TFT display
– 32GB internal storage
– 2GB RAM
– MSM8974 aka Snapdragon 800 at 2.3GHz
– 8MP OIS rear camera, 1.3MP front camera
– 2300mAh battery
– Sensors: Accelerometer, Gyroscope, Compass, Proximity/Ambient Light
– Slimport compatibility
– Micro SIM slot
– Notification light
– Wireless charging
– NFC
– Bluetooth 3.0
– UMTS/GSM/CDMA/LTE compatibility
So it all sounds good, apart from possibly the battery. What remains to be seen will be the quality of the camera, the quality of the camera and also whether Google will use some software tweaks to keep the battery alive.
Source – Android Police