Podcast: Play in new window
Subscribe: Apple Podcasts | RSS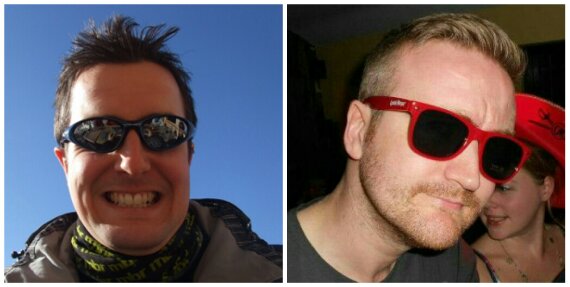 Episode 65 of our podcast is ready, it's a bit of an LG G2 based episode this week.
Joining me this week was just Mark Peters.
This week's topics were as follows.
The LG G2 UK launch party in London
The iPhone 5S
The Nokia Lumia 1020
The never ending Nexus 5 rumours
Some other stuff that I've since forgotten
The options to listen to the podcast are as follows:
Subscribe to the RSS feed here, listen via iTunes here, download it here or just listen above.