I'm a bit of an OtterBox fan. I like to have my latest device protected. By protected I mean really protected, I usually choose an OtterBox case happy in the knowledge it will be nice and solid. Well today OtterBox have announced something new and a bit different.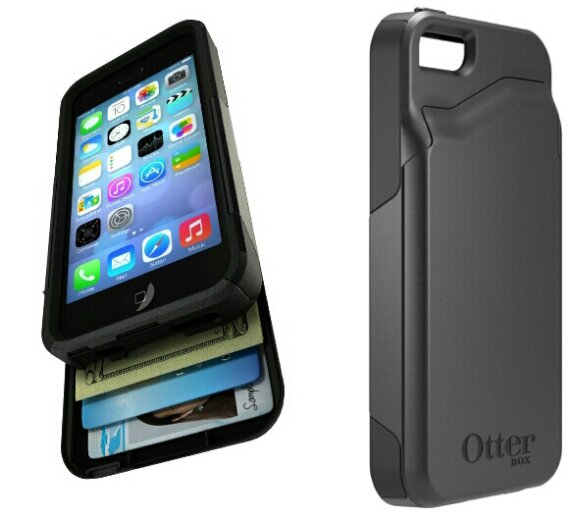 The Commuter Series Wallet case is a two part Commuter case with a slide out drawer on the back for putting money and cards in.
OtterBox CEO Brian Thomas said.
"There's no more searching for a wallet or purse before rushing out the door. This new case securely encloses credit cards and the most important items you need. Simply grab your essentials, and go."
This new case is for either the Apple iPhone 5/5S and the Samsung Galaxy S4. It will cost €39.99 so I'd imagine about £35 for us in the UK.
Personally I'd prefer to keep my money separately from my phone, but I'm sure some people will like this product.