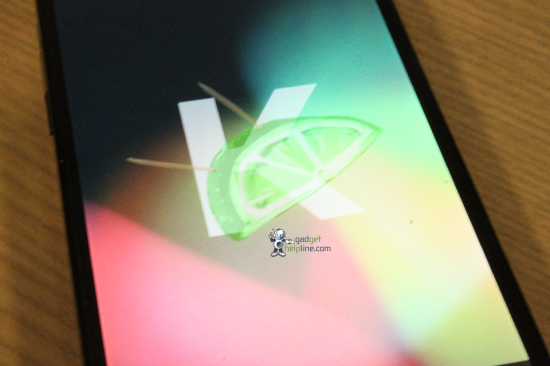 The recently announced Android KitKat (version 4.4) is edging ever nearer to release….we think!
The amount of supposed leaks are growing by the day and now, thanks to Gadgethelpline we actually have a leak of what appear to be some early screenshots.
So early in fact that they still bear the Key Lime Pie branding!
The screenshots appear to show that as expected it is another iteration of Android, not a major overhaul.  There is an updated camera UI, inclusion in the OS of a mobile payment system, slight changes to the dialler (not the major UI changes as previously leaked dreamt up, better support for miracast and the inclusion of apps such as Google Keep and Google Drive.
The screenshots are below for your delectation, clearly they are not the final build as the Key Lime Pie moniker makes evident but they do give some idea of what Google is including in the new release.
All images come courtesy of Gadgethelpline.