Imagine the scene….
Your boss strolls around the corner and tells you that you are needing to go on a top secret mission to some war torn part of the world and that he is going to want you connected the whole time so he can ring you at a moments notice.
Sound like something out of the TV show 'Chuck' and something that is quite fitting here, with the Suit of Armour Galaxy S4 case.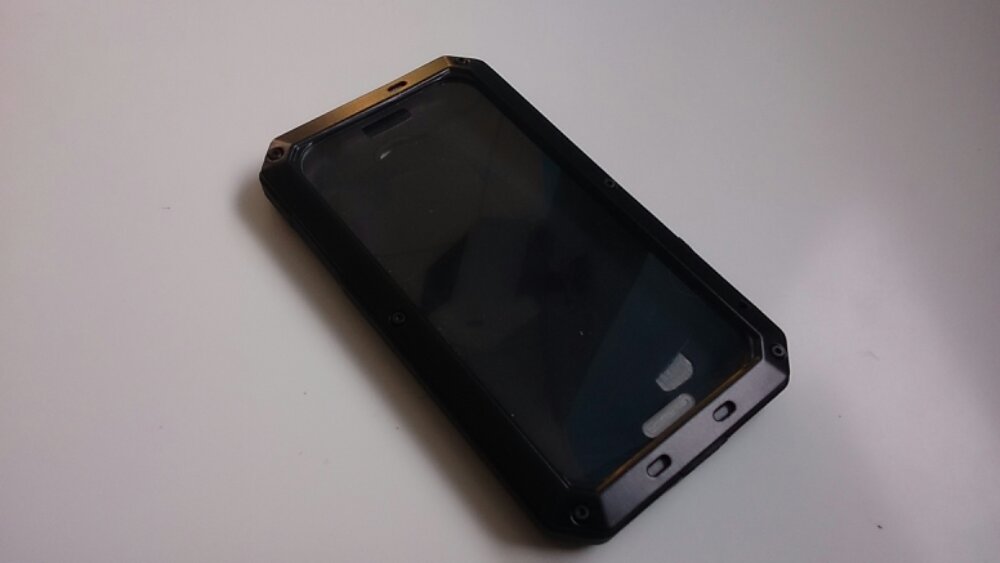 This is built for extremes and looks like the sort of thing that would be issued to a black ops commando or Agent Chuck Bartowski for clandestine missions. It is not something that you would really use to go down the pub on a Sunday afternoon.
If you are however a black ops agent or a CIA agent with a computer printed on you brain (or just really clumsy), then this is maybe the case for you.
The case is made from a combination of aluminium and squidgy plastic that is designed to cradle your precious S4.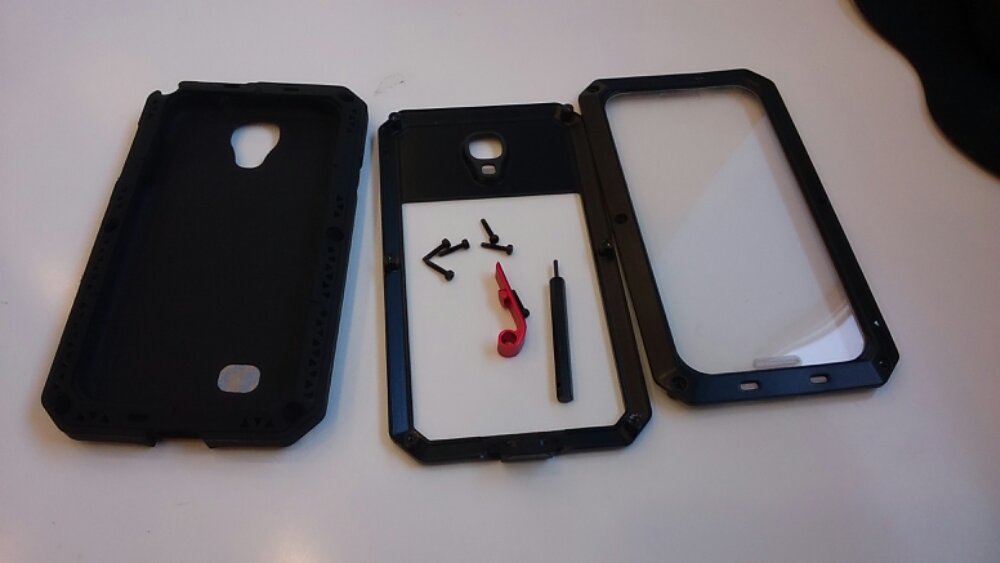 The front has a screen guard built in and the back is fully covered by the aforementioned squidgy plastic. This gives you a very resistant case that will survive being tossed across a room without much incident. I would even go as far as saying that it will dent a wall if it were thrown at it.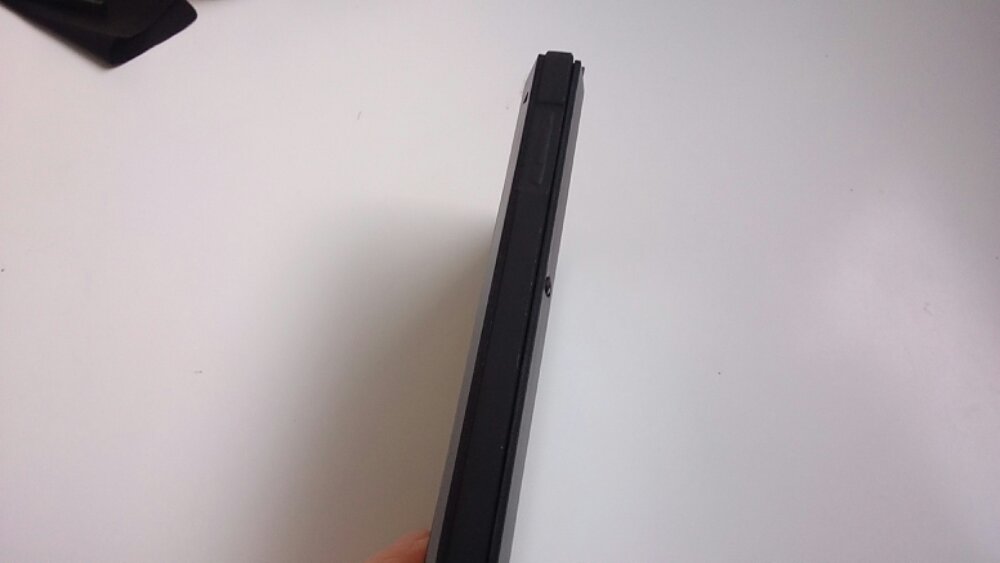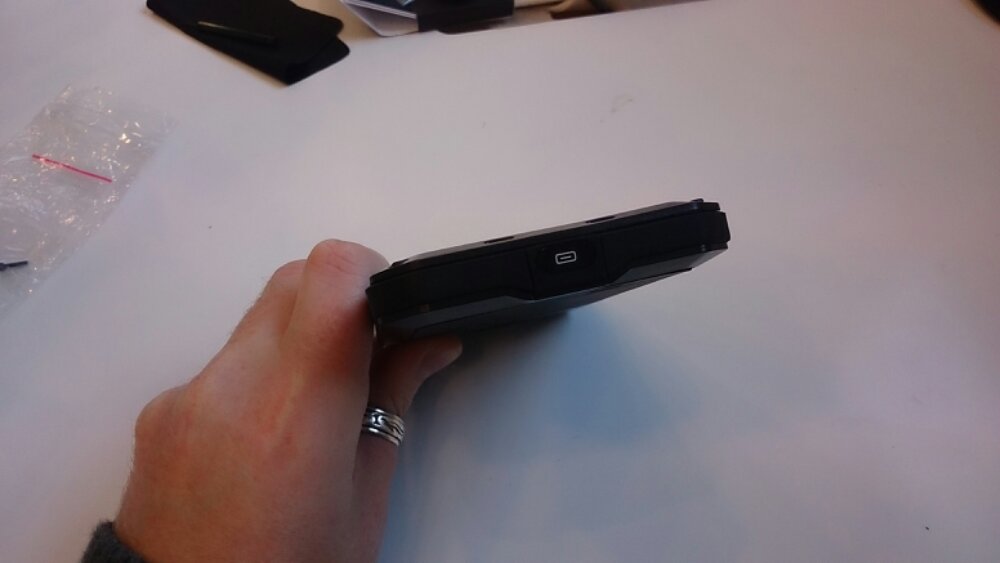 The case comes in at £19.99 on Amazon right now although they are usually £49.99
The second component for your clandestine mission into the unknown is the Goosewhite Qi charging pad.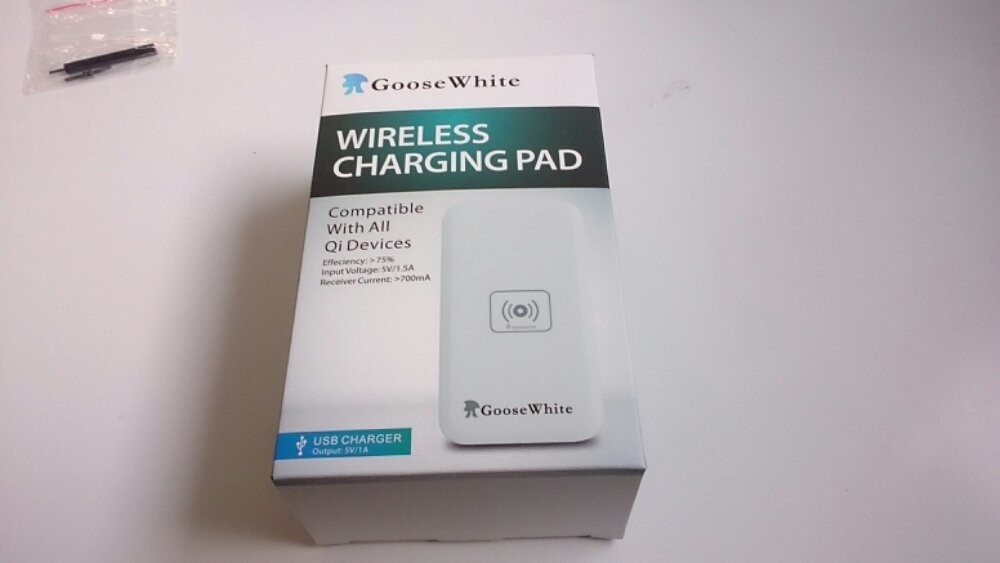 This is designed to work with the above case but as happy coincidence it will work with other Qi equipped tech such as Nexus 7 2013 edition or some of the Lumia range. The phone is made compatible via an adaptor that sticks over the back of the battery just under the battery door.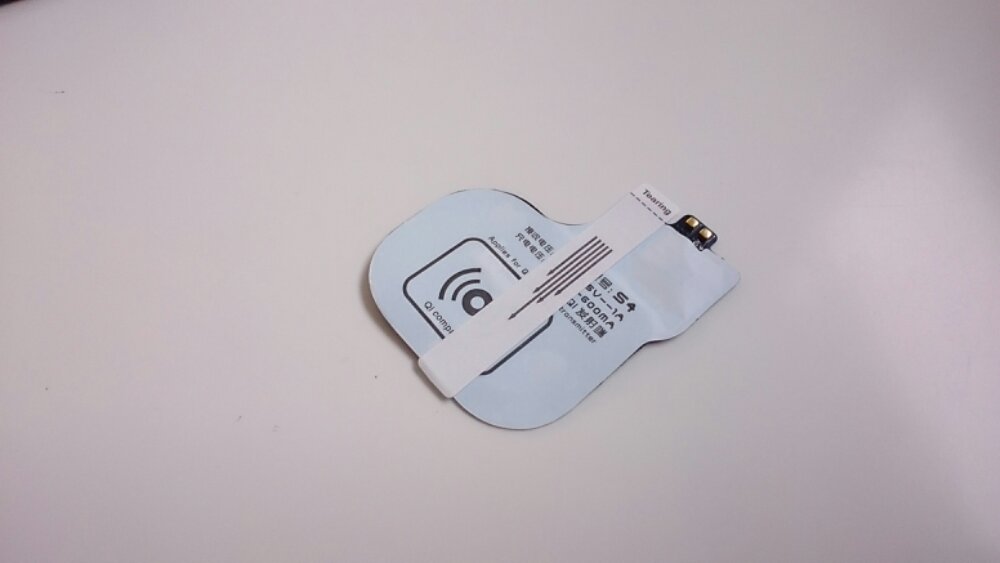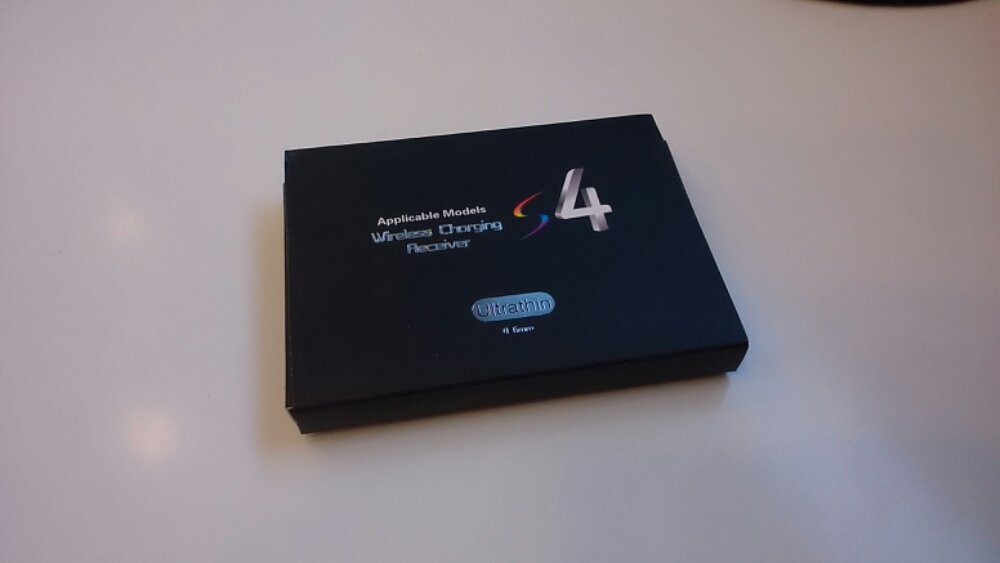 This will allow the phone to receive the induction from the pad.
As those of you familiar with Qi and how it works you will know, you just have to place the device on the pad for it to charge. In fact, with this set up you don't actually need the case on the phone at all, as the phone will make the connection sans case.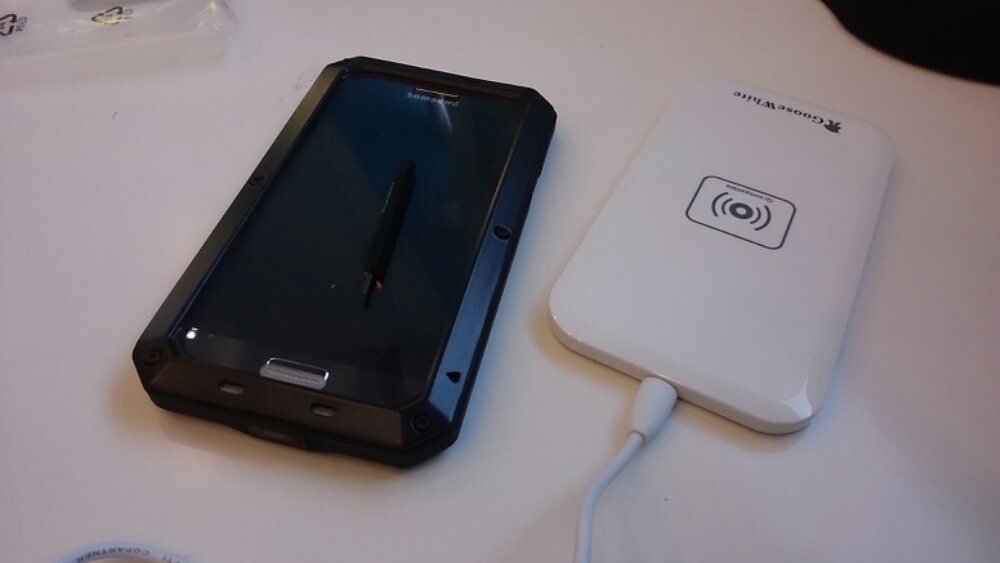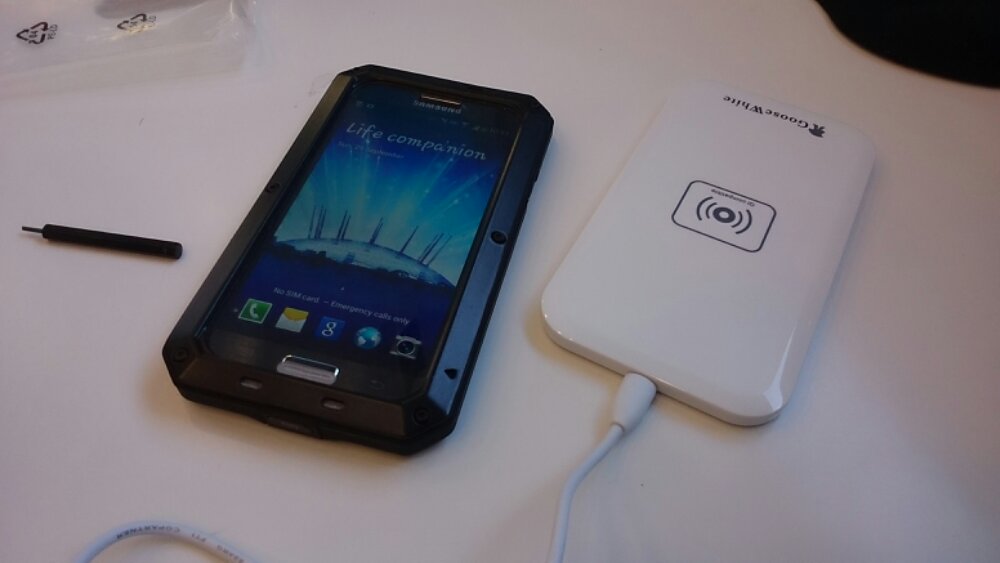 The Goosewhite Charging Pad will cost £39.99 from Amazon right now but it is normally £49.99
So that has got any potential special agent covered with their phone protection and power supply, now about that Intersect….
Are you interested I this idea of extreme protection and wireless power if so then watch this space as the very unit used in this review will be given away to one lucky winner.