App updates usually fall into two kinds, an update that adds features or fixes a bug and the other kind is where they've redesigned the app and made it look all pretty.
Last night's Speedtest update has done exactly that. Oh and to give them their due, they've also done some other stuff.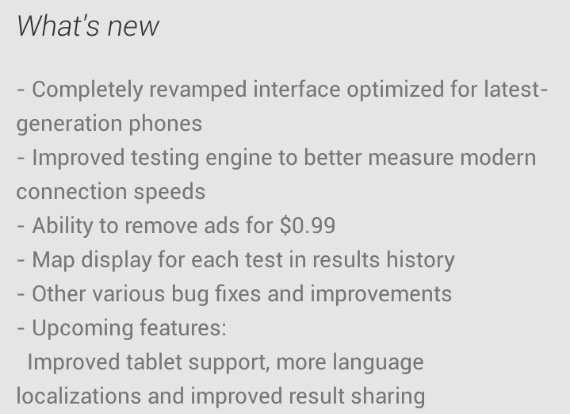 The new look is rather nice and I wish I could get speeds like they've got on their history list.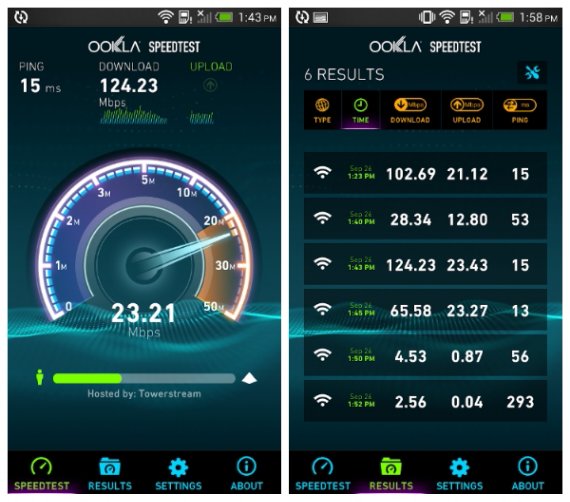 Just head over to the link below to update or install the app.
Google Play Store Link – Speedtest