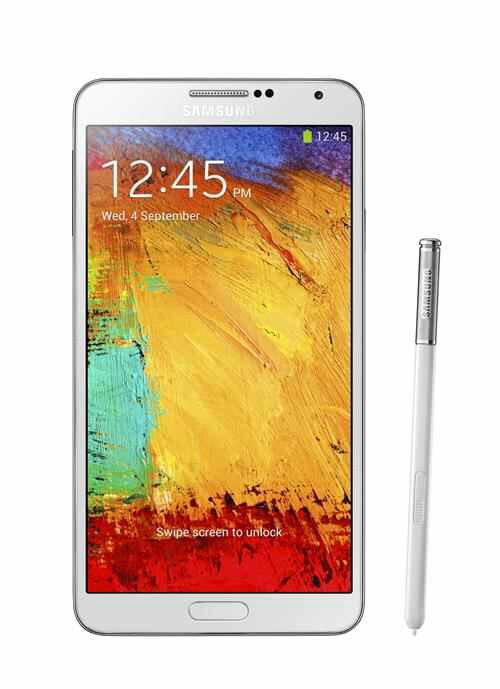 Now, if you're in the cool gang and follow us on Twitter, you'll already know that we've had a full hands-on with the Samsung Galaxy Note 3. You'll also know that it's popped up on Three already, but we've now got the official press release, which is brimming with pricing detail.
There's an up-front £99 cost for the phablet and you can then pay £34 per month for the Ultimate Internet 500 plan or, if you fancy, £36 per month for the Ultimate Internet 1000.
Want more data? £38 per month gets you "The One Plan" for all-you-can-eat-data, 2000 minutes of talk time and 5000 Three to Three minutes, plus 5000 texts. If you want some 3-on-3 action it's a 2-year deal on all these.
Full details below, or head over to Three.co.uk.