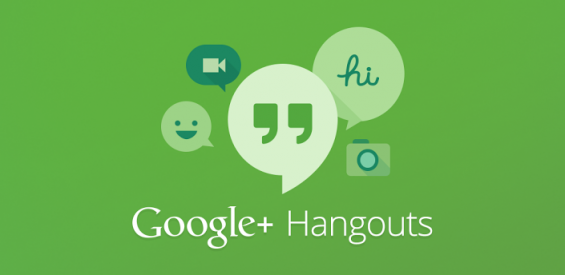 Techcrunch are currently reporting that messages sent to the new Google Hangouts are being routed incorrectly.
Twitter users, Google forum members and Google Talk users have all been complaining that messages sent to one recipient have actually been arriving in other people's inboxes.
The site states that…
One of our tipsters described exactly how it's happening: Using Google Talk on Windows 7, they attempted to send messages to work mates and found that they'd been delivered to the wrong employee in one case, and to an ex-employee in another. More than 10 people have now reported the same issue in a Google Group for chat and Hangouts support. And, as you can see from the select sample below, many are reporting the same problem via Twitter.
The issue is only affecting those that attempt to use Google Talk to send messages to those that have updated to the new Google Hangouts.  A Google representative said
We're investigating reports of an issue with Google Talk. We're sorry for the inconvenience. For further updates please refer to the Apps Status Dashboard."
Whilst Google Voice isn't as prominent in use here in the UK as it is in the US, users would be best advised to avoid using the platform until such time as the privacy breach has been rectified.