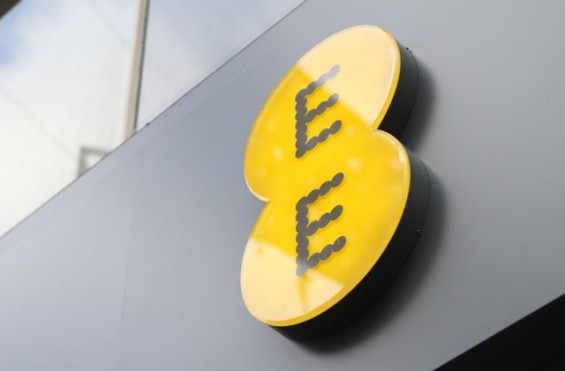 EE are doing rather well for themselves lately.
They were Britain's first 4G operator, they have passed a million 4G customers, and still have the fastest average speed of the 4G networks launched so far.
More good news has also come from the EE headquarters in the fact that there are now 12 more towns that can now get 4G.
Ashby-de-la-Zouch, Beaconsfield, Blackburn, Burton upon Trent, Coalville, Chester-le-Street, Fleet, Gerrards Cross, Halifax, Hinckley, Houghton-le-Spring and Reigate have all joined the fray bringing the total towns and cities that are EE 4G enabled to 117.
Olaf Swantee, EE's CEO said
"The whole country is excited about 4G, and today we're making the UK's fastest 4G network available to people and businesses in even more towns around the UK. The latest mobile devices are best on 4G, and we're switching on that superfast experience in more places before the end of the year, making it accessible to even more people."
More than 60% of the country's population can now access the EE 4G network with the taget being 98% by the end of 2014.
Are you a 4G subscriber?  Has it made a difference to the way you use your device?  Let us know in the comments below.