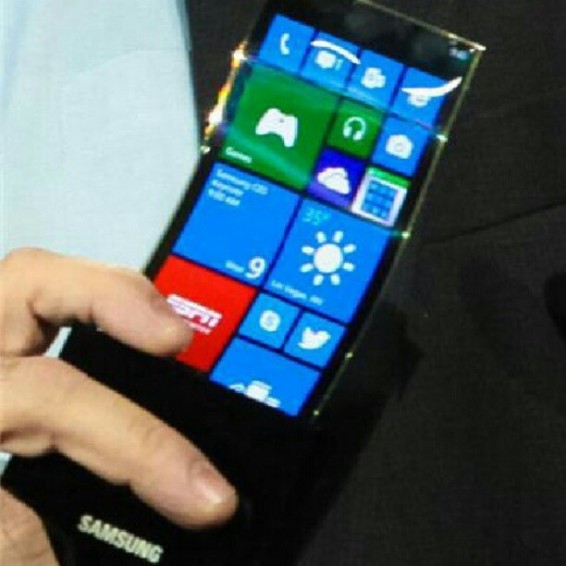 OLED (Organic LED) televisions with curved screens were first demonstated at CES in 2012 and the technology has hit the market this year for anyone with curved walls to buy.
Samsung have confirmed that they will be releasing a smartphone based on the same technology with a plastic curved OLED display.
Speaking at the recent Galaxy Note 3 event, DJ Lee, Samsung's head of strategic marketing for mobile said:
"We plan to introduce a smartphone with a curved display in South Korea in October"
It is thought that the new curved smartphones will form part of Samsung's Active range.
This could of course be the first step in the development of foldable or wearable smartphones and could well lead to a whole new generation of devices that are completely different in style to those that we currently use on a daily basis.
No more details have been revealed about this curvy smartphone and therefore it is a waiting game however you can be sure that as soon as more details are revealed we here at Coolsmartphone will bring them to you.