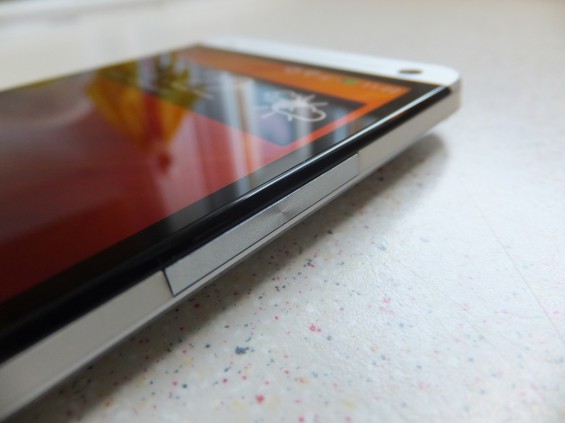 The HTC One has now been on the market for nearly seven months and is still HTC's leading device.
July saw the handset receive the 4.2.2 update and now the latest incantation of Google's Android OS is beginning to roll out bringing the HTC One bang up to date with Android version 4.3.  The rollout is beginning in Taiwan and will gradually make its way around the globe.
The update is a small one with few visible changes, the changelog is as follows:
Android 4.3 Update
Battery charging animation in Power off state
Gallery/Camera – Improvements to color contrasts in low light situations (much welcome)
Video Highlights – Add favorite soundtracks to the highlights
This means that until Android KitKat is released the HTC One will be bang up to date with the very latest that Google has to offer in its operating system.
Now how many manufacturers can say that eh?