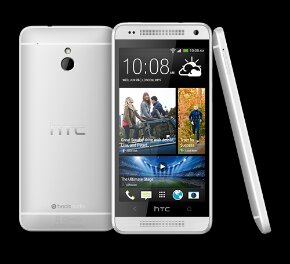 Supply chain problems may add to HTC's difficulties this quarter, if a recent report from Reuters is accurate. The news agency reports via "sources familiar with the matter," that the Taiwanese manufacturer is facing shortages of the HTC One Mini's aluminum casing due to "design difficulties."
The report states that HTC is having difficulties meeting "consumer and telecom demand" for the 4.3-inch handset, which launched earlier this summer, although analyst estimates point to just 200,000 or so One Minis being shipped each month.
The reported difficulties come at an already difficult time for the smartphone maker, amid falling profits and recent layoffs at the firm's American wing.
Source Reuters