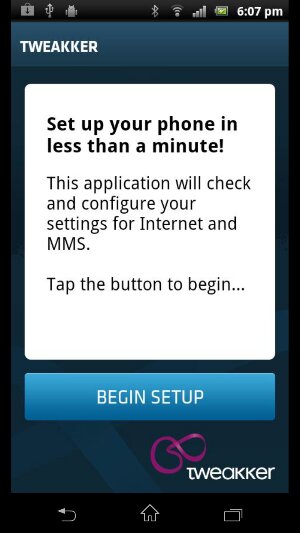 Most modern Android devices will setup those tricky MMS, APN and internet settings when you first pop in a SIM. However, with the increasing amount of virtual networks it sometimes can't do it for you, or it gets the wrong network.
Tweakker is an app we featured many, many moons ago and is still going strong despite these clever new Android devices getting auto-setup features built in.
It's available here on Google Play for free so, if you're struggling to setup your internet settings and all that jazz, grab it and make things easier.