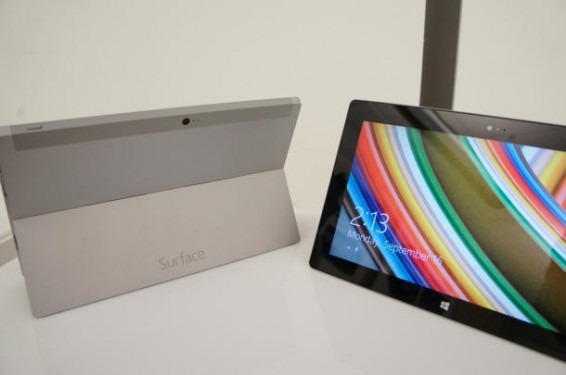 The mobile world has been a busy place today with announcements all over the globe.
It started in Korea with LG, moved to London with Tesco, onto China with Oppo and finally on to New York for Microsoft.
Microsoft have announced today the latest in its Surface range of tablets, the Surface 2 and the Surface Pro 2.
The latest incantation of Microsoft's Windows 8 touting devices sees more power, better battery life and Windows 8.1
The Surface 2 runs Windows RT 8.1, has up to 10 hours of battery life, USB3 and a 3.5MP front facing camera.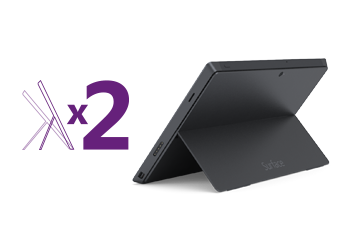 The Surface 2 Pro meanwhile has 512GB flash storage, a dual angle kcickstand and a 1080p widescreen display.
Microsoft have prepared a promotional video showing the Surface 2's in all their glory which can be seen below.
http://www.youtube.com/watch?feature=player_detailpage&v=2PuphrxrT6U
The Surface 2 is available for pre order for £359 and the Surface 2 Pro is available for £719.  Delivery is expected early in October and full details can be found here.