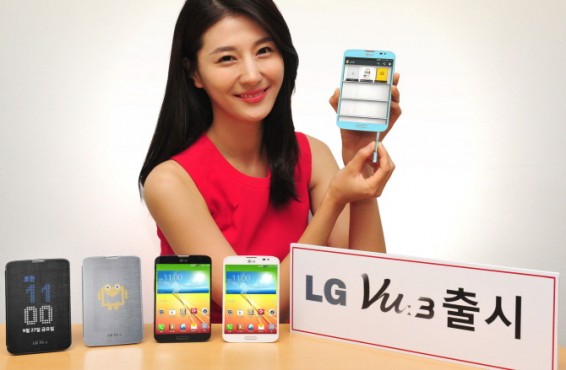 Today in Korea, LG unveiled the latest in their "Phablet" range, the LG Vu III.
Slated for an October release, the 5.2″ monster will actually go on sale on September 27″ for a currently unspecified price.
The handset sports the latest in the Snapdragon range of processors, the Snapdragon 800 combined with an Adreno 330 graphics processor and 2GB RAM.  a 13MP rear camera is complimented by a 2.1MP front facing camera.
LTE, Wi-Fi, Bluetooth and GPS are all present on the Android 4.2.2 Jellybean toting device which also comes with a Rubberdium stylus.
Some of LG's custome software is also present including Knock On and Guest Mode.
There is no word of a European launch or pricing as yet.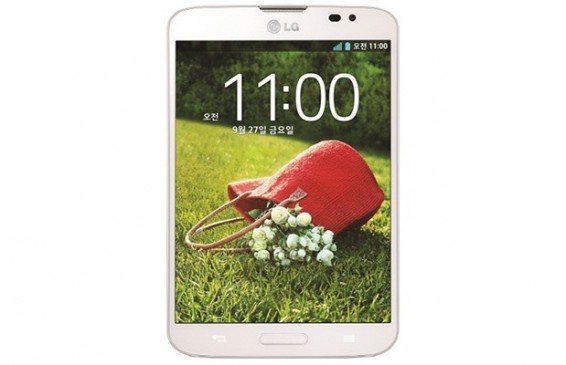 source: LG