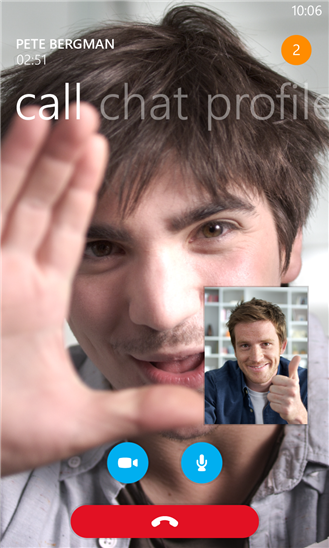 Got one of those old-fashioned Windows Phone 7 devices? Yes. I know. They're not old. Microsoft, however, is ending support for their very own Skype app on the OS. Sure, the product will still be available, but it won't be updated.
Windows Phone 7 users probably won't be too surprised though. Those owners have already been aware that they're using an OS which won't be updated any more and the only real way forward is to jump up to Windows Phone 8. However, for those using Android or iOS, it is a little surprising. And that, in itself, is also surprising.
I know. I think I lost myself in that last sentence too, but put it this way. The current release of Skype for Android runs on Froyo 2.2. That's an OS from 2010, baby, and the newest, freshest Skype version.
The Skype blog has more information on the change, or you can read more below.