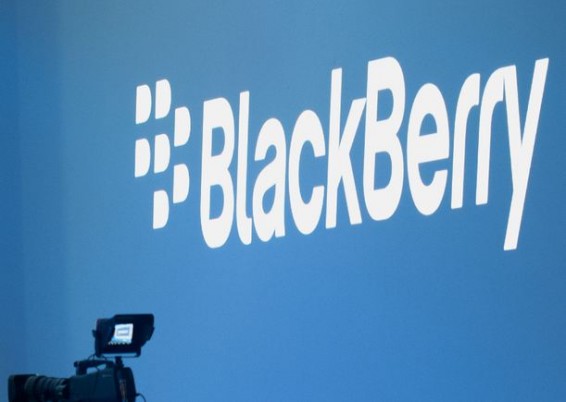 I've spent some time trying to spin this in a positive way but, if I'm honest, I can't do it. BlackBerry are in a massive amount of trouble. They've just pre-announced their latest results and they're pretty terrible.
I mean .. terrible.
The press release, which you can find below, details a "restructuring plan" which will see around 4,500 employees kicked out as they seek to reduce operating expenditures by around 50%. Those 4,500 staff make up 40% of the global BlackBerry workforce. They're also due to report a net operating loss of nearly $1 billion...
The company also braced investors for a major quarterly revenue miss and said its preliminary earnings results show that it generated $1.6 billion in sales on the quarter.
Now, while sales of $1.6 billion sounds great to the likes of me or you, it's almost half what Wall Street were expecting. Add to that the fact that only 3.7 million smartphones were shifted in the quarter – a drop from the 6.8 million smartphones sold in the previous quarter. That's just one quarter. Imagine if you're running a TV shop and you normally sell 680 TV's per quarter, then three months later you only sell 370. You'd start to worry wouldn't you?
Wait.. it gets worse..
As a consequence of .. more intense competition the Company is experiencing in its hardware business, it expects to report a primarily non-cash, pre-tax charge against inventory and supply commitments in the second quarter of approximately $930 million to $960 million, which is primarily attributable to BlackBerry Z10 devices.
Roughly translated, that means they have warehouses stacked full of unsold Z10 handsets. Cash in the bank is down too, and the board of directors are still trying to find a buyer. Earlier in the week BlackBerry announced their new handset – the Z30 – but sadly it was completely overshadowed by the iPhone launch.
Hey, here's a crazy idea. Why don't Google buy them ? 🙂
Update – Trading has halted as shares dived 20% following the announcement.