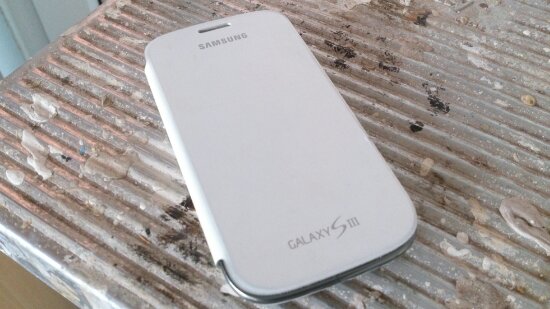 The people at MobileFun are lovely. They are. Really. Some two or three months ago they sent me the genuine Galaxy S3 Flip Cover to review. It's only £19.99 and I slapped it on my phone.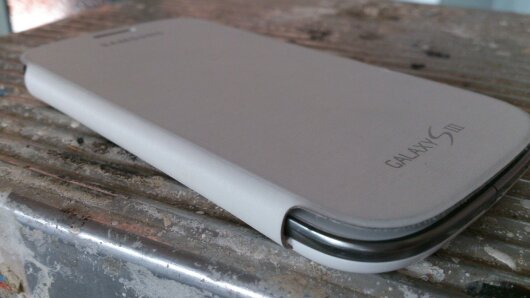 You fit it by removing the battery cover and, using a new battery cover with an attached hinge, it turns into a cover which protects your screen.
But why am I saying that MobileFun are lovely? Well, I forgot to review the thing and I've probably narked them off a bit, so this is my attempt at an apology. 🙂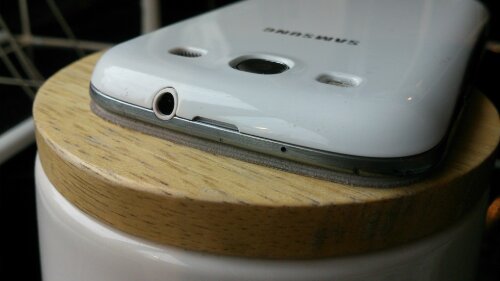 It's sitting on my S3 and I use it daily. It fits onto the phone perfectly and stops any marks from appearing on your screen. Great for those endless times when your keys are scratching up against your handset.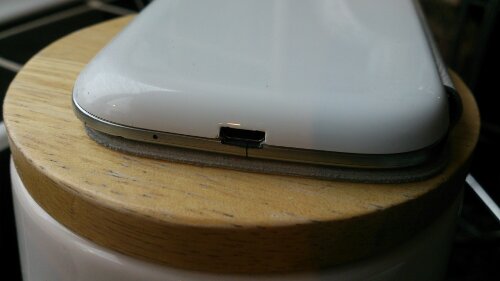 This case, by the way, is the official Samsung one, and it shows. There's really no additional bulky bits and hardly any weight at all. The inside of the case is a soft felt and almost cleans your screen as you use it.
Around the back, the holes are, as you'd expect, cut perfectly. There's really no difference between the normal rear battery cover and this one.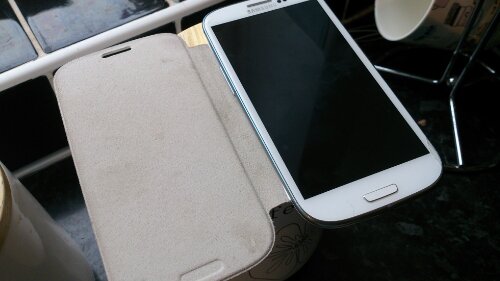 My only issues? Well, if you're left handed then you'll probably be swearing at the screen right now. It can also get a bit dirty in the long run, but your phone is protected well and you can always keep your old battery cover in a cupboard to give your phone that all-new look if you decide to sell it.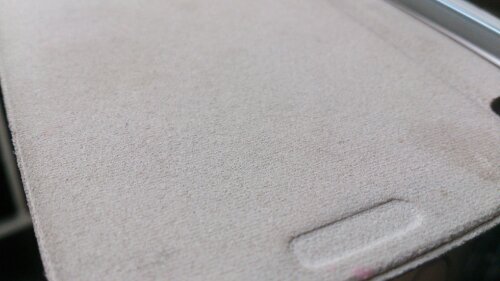 If you're after one, head to mobilefun.co.uk and nab one for £19.99.