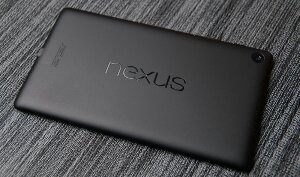 International Android fans rejoice! The Nexus 7 LTE is expanding its availability to several more countries starting today.
Google Play is now selling the mobile data-enabled Nexus 7 in Australia, Canada, Germany, Spain, France, UK, Japan and Korea.
Pricing in the UK is at £299 for the 32GB model with shipping of 1-2 days.
We're also seeing O2 in the UK follow up on its previous statements and offering the Nexus 7 LTE directly as well.