Nokia have just sent out a tweet which would confirm an event to be held somewhere on the 22nd October this year.
The tweet just says simply…
At Nokia, we never stop innovating. More to share on October 22 #Nokia #innovationreinvented pic.twitter.com/nlptrXE6jp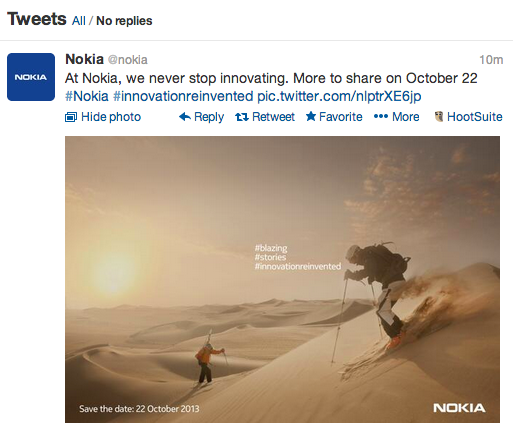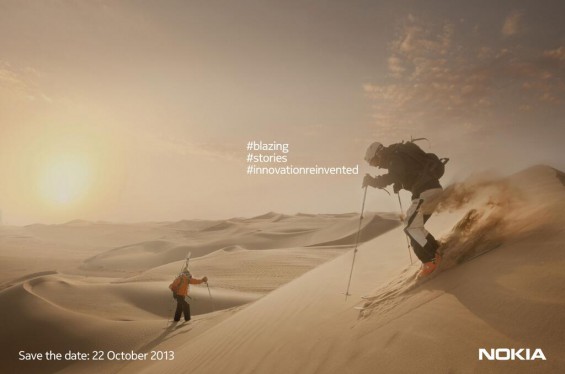 After many leaks recently we assume this is for the new 'phablet' phone called the Lumia 1520.

This new Lumia is expected to pack a large 6 inch display with a resolution of 1080p, a first for Windows Phone, plus pack at least 16GB of internal storage, a 20 megapixel 'PureView' camera and run the latest update to the OS adding more features we are yet to have confirmed.