Camera360 is becoming quite a handy app for Windows Phone 8, it has a wide range of filters built into a separate camera app, it has a photo diary and now it has a pretty cool double exposure mode.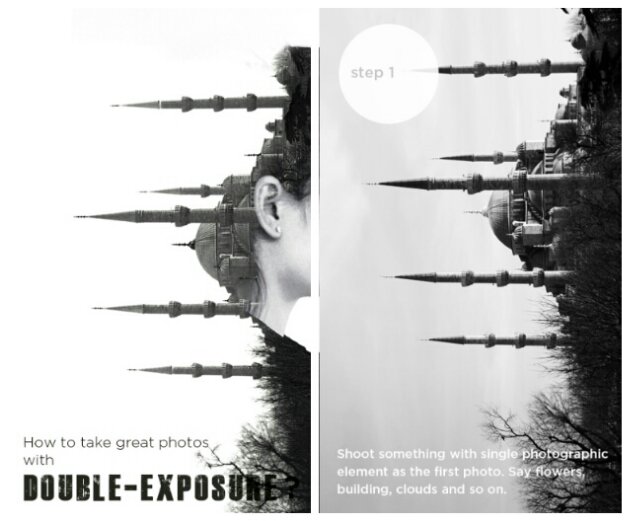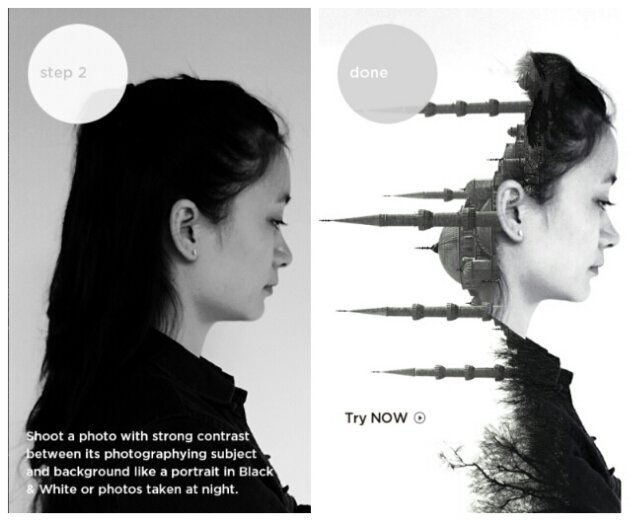 So as shown above with a little skill you can take some pretty unique shots with Camera360.
What's new:

     1. Double-Exposure is available. Please long press the Compass and find the Double-Exposure option.
     2. Thumbnails loading is faster.
     3. Photo saving failed bug is fixed.
     4. 'Sweet' filter bug in Portrait is fixed.
The app is free and is available on the link below.
Windows Phone Store Link – Camera360