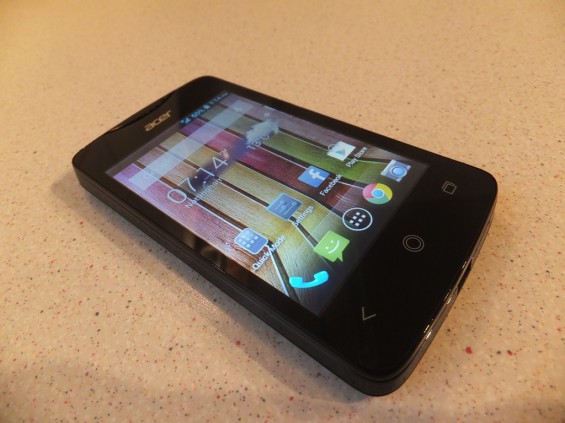 The Acer Liquid Z3 could be called the "Liquid E2 Duo Mini" but not every manufacturer has to follow the Samsung rules. The Acer Liquid Z3 is a budget sub £100 dual core device and I've got one for the next few weeks. So to start off proceedings here are my good and bad points.
Good Points
Dual SIM

Micro SD slot

Nicely handled internal memory

DTS Audio
Bad Points
Screen resolution rather low

Screen rapidly gets covered in fingerprints

No camera flash
Design
Hardware
Spec wise the Liquid Z3 is pretty basic, but for the price it is quite good offering almost everything you'd want.
Android 4.2 Jelly Bean
Dimensions – 109 x 60 x 10.4mm

Weight – 120 grams

Dual-core MediaTek A7 1 GHz processor

3.5-inch display QVGA 320×480 160 dpi

Internal Memory – 4 GB

RAM – 512 MB

3-megapixel camera

Optional dual SIM card slot

HSPA+ (up to 21 Mbps)
The last device I had from Acer was the Liquid E2 and it was let down by the internal memory, which was split up in a very random manner leaving barely any space available for apps, so when I started to set up the Liquid Z3 I was a little worried, expecting the worst I opened up the storage app in the settings.
Wow, they have done it properly, one partition, so you basically store everything on the one internal memory partition. Which starts off offering about 2 GB for your use. Oh and there is a Micro SD slot for the multi media consumers also. 
The 512 MB of RAM did leave me feeling a little wary also about this, out of the box the Liquid Z3 feels fairly fluid, although if you hit update on 16 Google Play Store updates the device grinds to a halt.
Software
The Liquid Z3 features four different Quick Mode profiles targeted at different user and age groups.
-Basic Mode: For youngsters with call and text functions;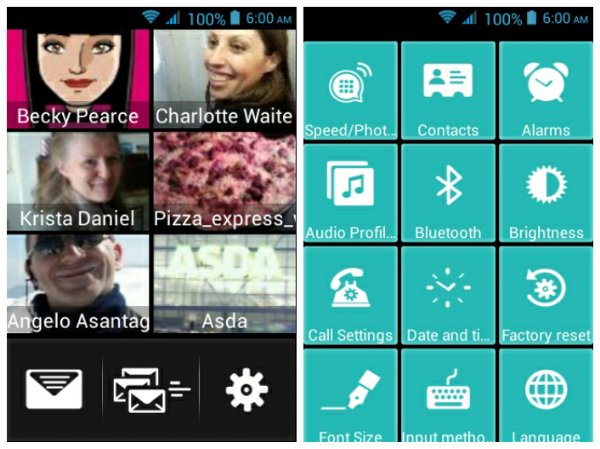 -Senior Mode: Messages, radio, weather, magnify, clock, quick call contacts;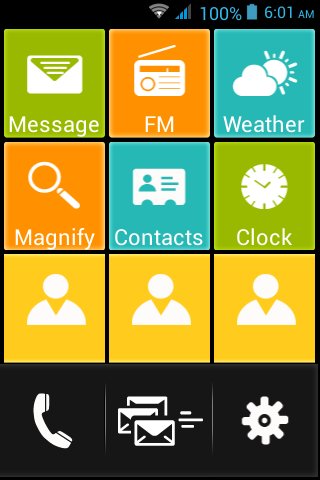 -Classic mode: All main functions in a simple and organised layout for first time smartphone users;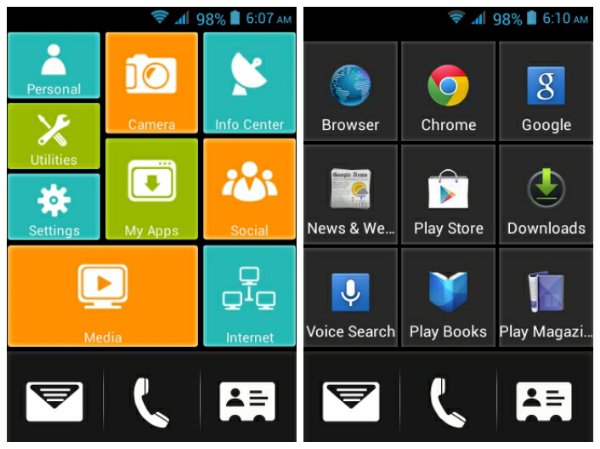 -Keypad mode: For people who primarily use voice and need their keypad right away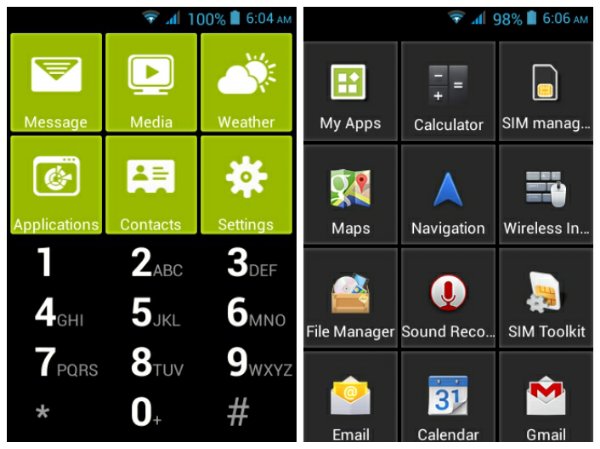 As well as these the Acer also runs Android 4.2.2 and has a normal mode, which is the default launcher.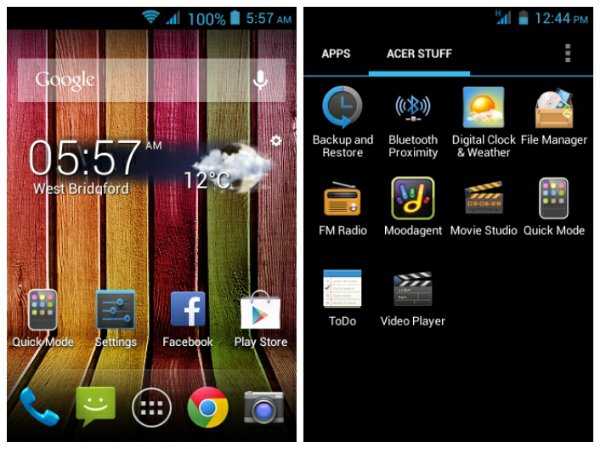 These modes are quite handy if the phone is for someone who initially can't with all the bells and whistles. I'm going to have a play with each mode over the next week or two. Also I'm going to see quite what the normal mode is capable of.
Initial Conclusion
My initial conclusion is that the Acer Liquid Z3 could be a great little phone, for someone wanting their first Android phone, as a gift to an elderly relative or to someone who just can't cope with the normal Android environment or just someone who wants a cheap phone. Being Dual SIM as well means that it could be quite a handy phone to take abroad also, with a local SIM in one slot and your normal SIM in the other.
As this is my initial impressions please fire any questions over to us in the comments below. I'll include the answers in the full review shortly.