HTC have never really succeeded when it comes to tablets. The mildly successful HTC Flyer was getting long in the tooth when it got it's update from Gingerbread to Honeycomb (Android 3.0), and there hasn't been a lot to speak of since. This morning we spotted what appeared to be a leaked image of an all-new HTC tablet.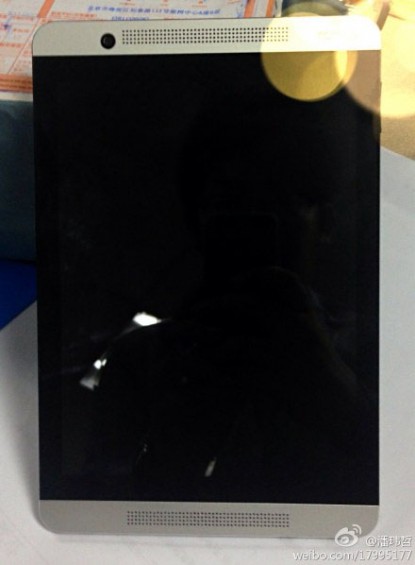 It looks just like the brilliant HTC One has morphed into a tablet and our hearts were all aflutter. We really want to see HTC re-enter the tablet market, and this looked like a great device to do that with…
..however..
Although it is a real device, it's not actually made by HTC at all. It looks like this might all be a case of mistaken identity, or possibly a website somewhere looking for hits. It is in fact the Ramos K1, and you can buy one if you want. They're not too pricey and it can be yours for a little over $159..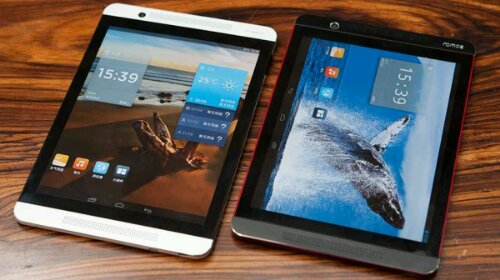 Via – SIM Only Radar