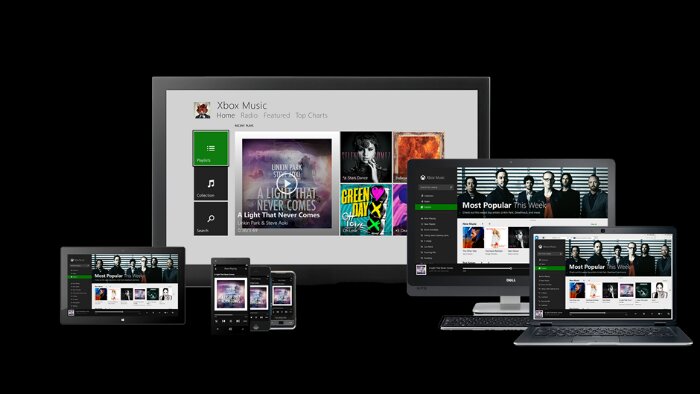 Isn't it great when a company follows through and actually does what they said they would? A year ago…..
It was about this time last year when Windows 8 and Windows Phone 8 were announced and along with them came Xbox Music, which was Microsoft's Music streaming service, which also let  you download music for offline listening.
Well today is the day that Xbox Music will be available on Android and iOS. Hopefully.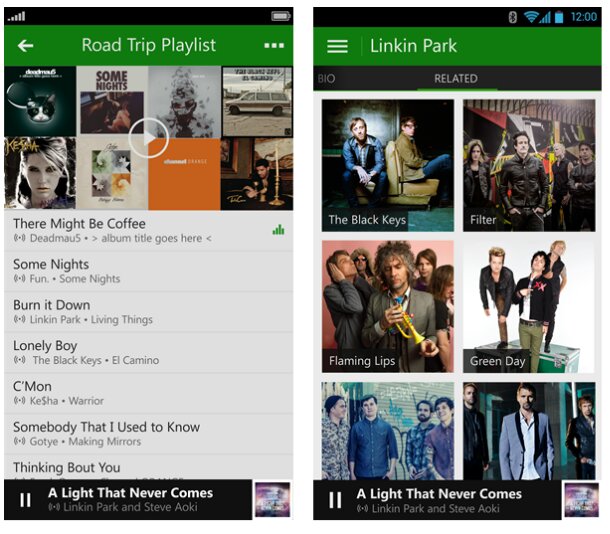 Today is a big day for Xbox Music: we're releasing on iOS and Android and we're also adding free streaming to our Web player, making Xbox Music and its 30 million tracks available on millions more devices and for free to anyone with a Web browser.

Xbox Music is coming up on its one-year anniversary and we've learned a lot in that time. Xbox Music is now, more than ever, a service that spans across all kinds of devices—phones, tablets, PCs and TVs—and unites artists with their fans through one common platform.
So far only the iOS version is available here if when the Android version appears for us UK residents we'll post a link. For me this is quite something, I've been using Xbox Music since it launched on my Surface, Windows Phone and my Xbox and today hopefully I'll be able to add my Android stuff to that list. Although it sounds like the Android version won't let you download music just stream it instead, which might be a no no for me, several times a year on holiday I need music stored offline, we'll just have to see how this pans out.
Update – This is now live for Android here.
Source – xbox