With Sony just having announced the new Xperia Z1, Three have already stated they will be stocking this new phone when it goes on sale here in the UK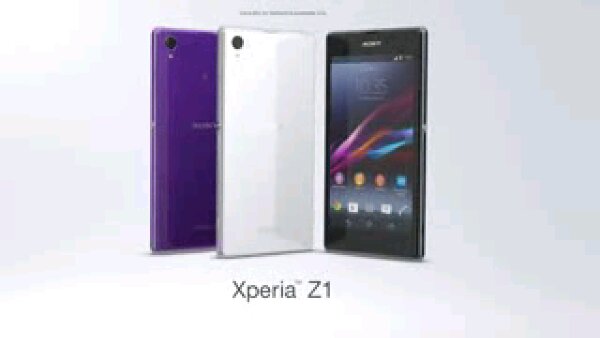 Specs of the Z1 make it a true flagship with a truly top of the line list found below.
5 inch 1080p screen
20.7 megapixel camera
Aluminium frame
Front and back Tempered glass
2.2ghz quad core cpu

You also get 16gb of built in storage, a whopping 3000mAh battery and best of all the Z1 is 4G ready for super fast speeds later this year with no extra cost.

Just like the older Xperia Z, the Z1 is water resistant for 1 meter and upto 30 minutes which means you don't have to worry when it's raining.
Three have also produced a 'sneak peek' video which you can see below
https://www.youtube.com/watch?v=E4TmhKjBbD8&feature=youtube_gdata_player
We will bring you more on pricing and availability once we have it shortly