Bandit is the codename for the rumoured huge 6″ phablet from Nokia. Evleaks has posted an image that is apparently a screenshot from the Bandit.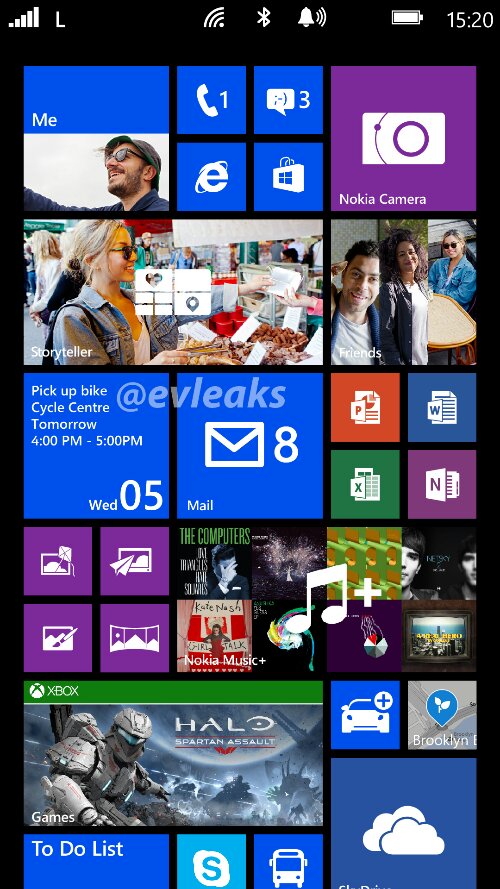 Total information overload, we can tell that the Bandit will be on the next major update to Windows Phone 8 which is rumoured to add extra columns to the start screen. GDR3 is also meant to add support for Quad core CPUs and 1080p screens.
The Nokia Bandit could be a very interesting device. Knowing Nokia I doubt we'll have to wait long before we get to see this.
Source – Evleaks