The world around us is an interesting place, with many people and places existing without me ever realising. Voxle aims to end that and let you interact with things around you.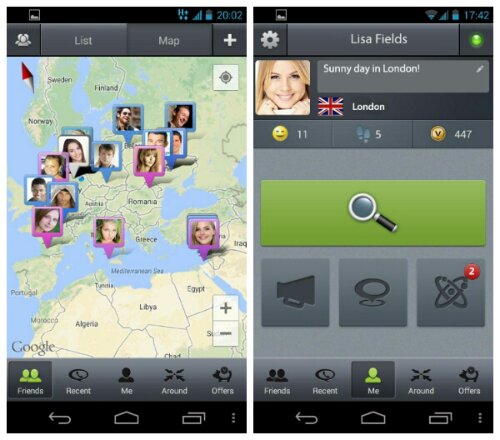 The developers describe it as follows:
Voxle is your new location based social network. Share your location and meet the people around you. Use our multi purpose platform for free communication, dating, organising parties, keeping you close to your friends and those who share your interests.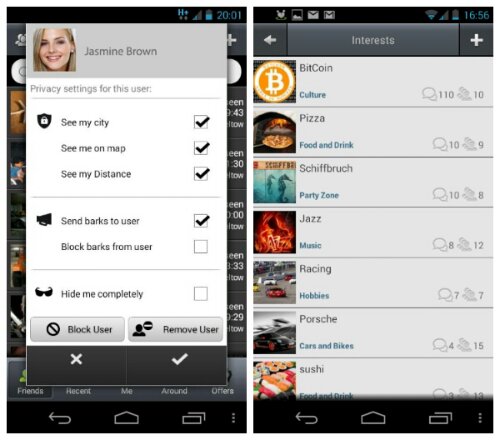 Features of Voxle in a Nutshell:
★ thousands of new users join every day
★ free texts,calls,search,interests sharing,profiles,photo gallery
★ bark your status to your neighbours,discuss local topics,ask for help if in trouble
★ Navigate to your friend or bark
★ peer to peer secure communication
★ easy registration with Facebook
★ very low battery drain, smooth UI
Voxle sounds a bit like a cross between Facebook,Twitter, FourSquare, Google Places and something else I can't quite put my finger on. If you work or live in a hectic city centre and you like interaction with randoms then this might be worth giving a try out.
If you have questions the faq section of the Voxle website might help.
Play Store Link – Voxle