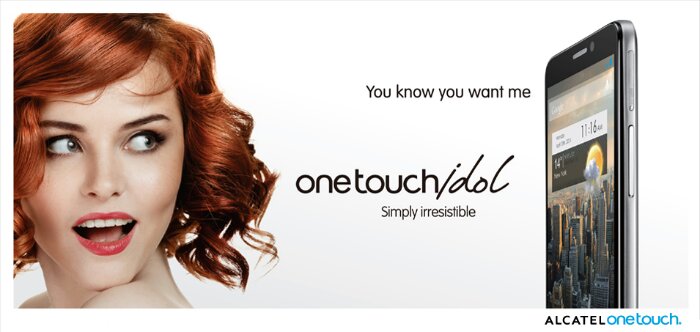 Alcatel has announced two new Android-powered smartphones in their One Touch Idol line — the One Touch S and the One Touch Mini.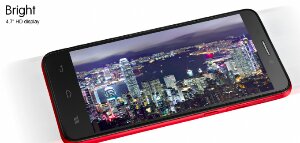 Both these devices will both launch with Android 4.2, and be offered as Quad-band GSM models for operators the world over.
Specs …
One Touch S
Bands 1,2,4,5,7 and 8 LTE (will likely vary by model number)
4.7-inch 1280 x 720 HD IPS LCD
8MP 1080p rear camera, 1.3MP front camera
1.2GHz dual-core processor
1GB of RAM
4GB of storage with SD card slot
One Touch Mini
4.3-inch 854 x 480 LCD display
5MP 720p rear camera, VGA front camera
1.3GHz dual-core processor
512MB of RAM
4GB or 8GB of internal storage with SD card slot
OK, not the Specs to set the world on fire, but if these devices are priced right they may well be a tempting offer.
We've no word on price or availability.