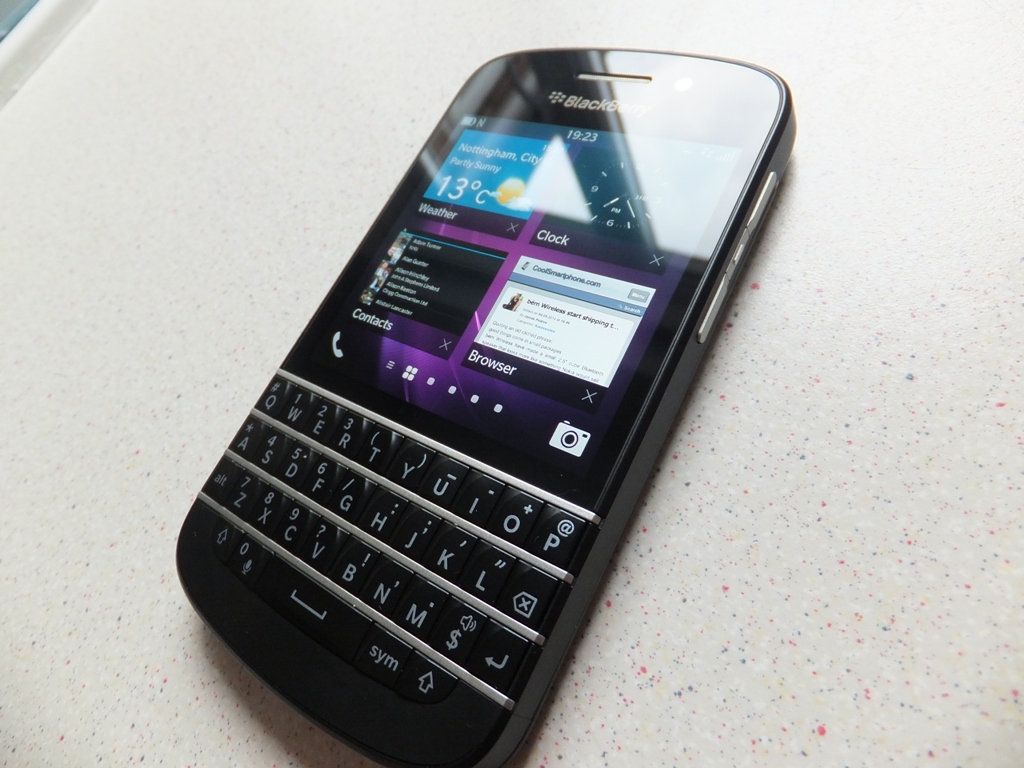 Touchscreens rule the world.  This is the conclusion that we can now come to after sales of the Blackberry Q10 have tanked.
The Wall Street Journal is reporting that carriers and vendors are increasingly claiming that handset sales have been exceptionally poor and many of those sold have been returned.
One US vendor selling Verizon devices claimed "we saw virtually no demand for the Q10 and eventually returned most to our equipment vendor".
Blackberry's strength has traditionally been with the keyboard however it would seem that consumers have now moved on and are favouring touchscreen devices which is part of the reason that there have been strong indications that Blackberry could be put up for sale.
One area that the company may be successful is within corporate sales where up to 60% of Fortune 500 companies are said to be testing the devices.  Of course, testing isn't purchasing and if the company isn't around to maintain the ecosystem then purchasers may well be reluctant to see through orders.
It is looking increasingly like BB10 and the new devices launched aren't going to be the saviour that they had been touted as.  The problem for the Blackberry board and one that must be addressed with increasing urgency is what now?
iOS7 and a new iPhone is imminent and there's a high probability that we'll see a new version of Android. Combine this with an ever-increasing range of Nokia Windows Phone devices and the market is growing ever more crowded. That slice of space for Blackberry is getting smaller by the day.
It is sad to say but we could well be witnessing the last throes of a company that helped to bring the smartphone to the mainstream.