Three have now confirmed their 4G network will be available from December this year. As promised, unlimited data is still included if you already have it in your plan, a first for a UK 4G network.
There's no additional premium either, so existing Three customers don't need to worry about switching to a different plan.
Just by chance both O2 and Voda are launching their 4G offerings today but, as with the existing EE 4G, you need to sign up to a new deal and there's been criticism of some fairly low data limits on these plans. Many of those taking up a 4G deal will no doubt enjoy the speed but have held back on using it as it would burn through their data allowance fairly quickly.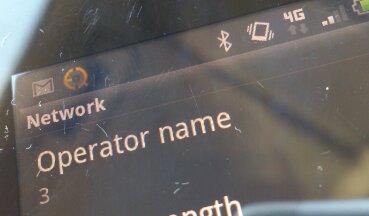 Three will initially roll out 4G to Manchester, Birmingham and London. They plan to have 98% population coverage by 2015, and given their late start, that's one very quick roll-out. Their 4G frequencies will supplement the already-fast DC-HSDPA on their 3G network.
Oh, and just to confirm once more..
No hassle, no new contract, no extra charges and All You Can Eat data
We thought there'd be some confusion when Three, aka 3, launched 4G. However, there's already O2 4G and EE 4G so, despite the fact that Three were named after the 3G technology, I think we can probably handle 3 UK 4G LTE. 😉