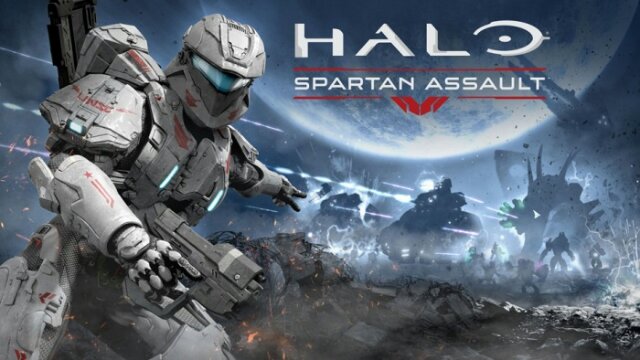 Halo – Spartan Assault possibly the biggest exclusive to ever appear on Windows Phone and Windows 8 has had an update. I reviewed it few weeks ago here and I found it to be a great game, on both my Windows Phone and also on my Surface RT.
The update is called Operation Hydra, which is a free game update with five new missions to battle through. The update also adds support for phones with 512MB RAM, making the game available to even more Windows Phone models. The Windows 8 version has the same update and also adds Xbox USB controller support.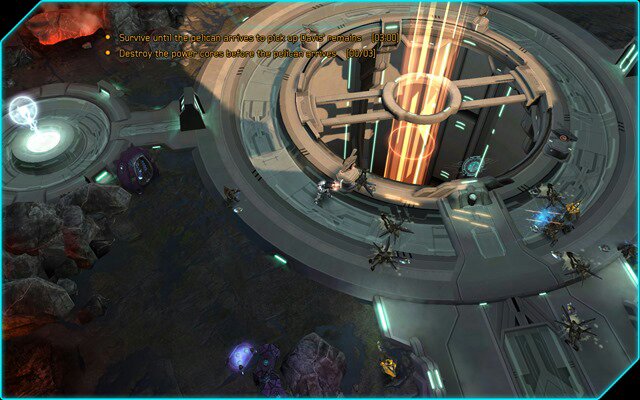 In the new five-mission Operation Hydra expansion update, you intercept a haunting alien signal after the destruction of planet Draetheus V. Following the signal to the core of the planet's moon, you discover its terrifying source—and a surprising new mystery to unravel.
Windows Phone Store Link – Halo – Spartan Assault
Windows 8 Store Link – Halo – Spartan Assault
Source – Windows Phone Blog