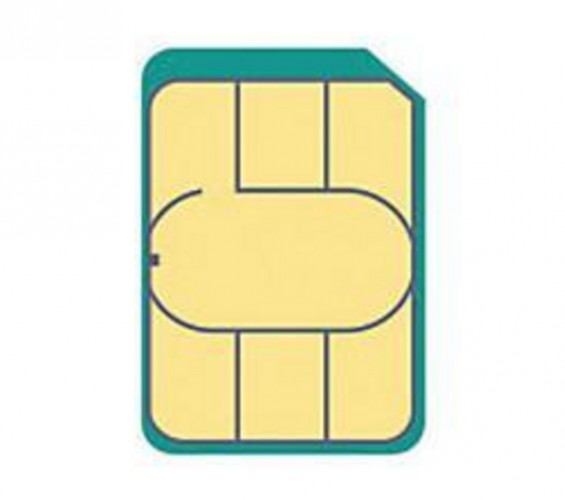 EE and Currys have their data Nano SIM (iPad, MiFi, Dongle) deal back on offer.
The deal is £10.99 a month, with the first month free and for that you get 5GB of data. It's a rolling 30 day contract, so you can cancel at any time (giving 30 day's notice).
The deal is only available instore and only till 2nd September, so if you've got a suitable device and want cheap(er) 4G goodness, better get down quick.
Source – HotDeals