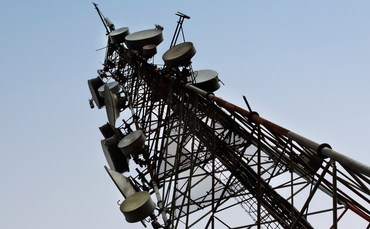 This morning saw another landmark in the UK's mobile network history.
After the limited launch of 4G in Britain last year from EE there is now some competition in the form of Vodafone and O2, both of whom began the roll out of their super fast mobile data services.
With Three set to launch in December the competition is all set to intensify with all involved parties set to battle for customers.
The big sticking point for customers is still data allowances and with offerings such as Google Play All Access, Spotify, Sky Go and TVCatchup all consuming large amounts of data this will be a fiercely fought battle.
There is still the issue of understanding however with many consumers not fully aware of the benefits of 4G.
Scott Hooton, Chief Commercial Officer, Phones 4u said,
Today's another landmark day for 4G. While it's great to see more choice in the market, consumers still don't understand the benefits of 4G. Our own research found that while 90% of people are aware of 4G, only 39% are confident that they fully understand the benefits. Each available proposition is really strong, so our focus in-store will be fully demonstrating the capabilities to customers in dedicated experience zones to really bring the 4G experience to life and better inform their purchase decisions.
So, it would appear that the mobile operators have a lot of work to do in educating the public as to the benefits of 4G and how it could make their mobile experience better.  This combined with the costs of rolling out the new technology and justifying increasing bills in order to pay for it is going to prove a mammoth task.
What can be said however is that once the rollout is complete and people are benefiting from the increased speeds and competition they will wonder how they ever did without it!