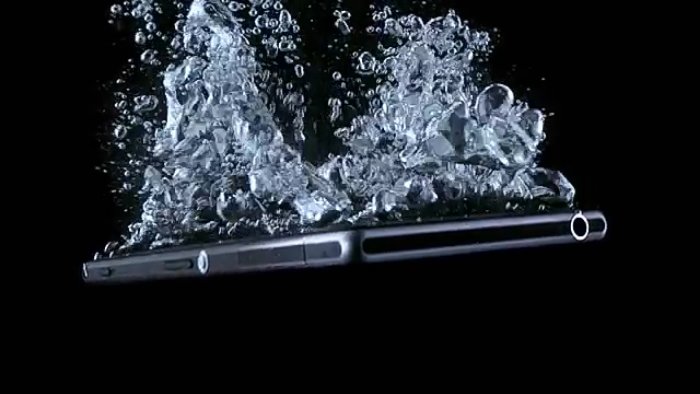 Sony are soon to announce the often leaked Honami or Z1 or i1. In a bit of a tease Sony have posted the following video onto their YouTube channel.
http://www.youtube.com/watch?v=alVwMu5fvns
From this We can gather that the next flagship will have a very familiar design and once again be waterproof.