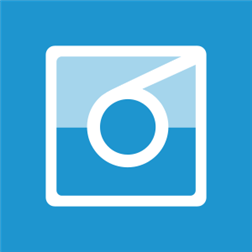 6tag, the new Instagram client for Windows Phone by renowned developer Rudy Huyn is now available from the Marketplace.
Any Windows Phone user knows the ongoing saga of no official Instagram app on the platform, so 3rd party apps have to fill the gap for now.
6tag is a fully featured Instagram client for Windows Phone, and I do mean fully featured. Seriously, this does everything, and really well!


As well as viewing your feed and interactions from other users, taking photos has all the features of the official app too, including filters and the tilt-shift depth of focus effect.


The app even incorporates Instagram's new video feature too, and sharing within the app covers lots of social networks – as well as Facebook and Twitter, you also get Tumblr, VK, Flickr and Foursquare as well!


Frankly it's better than the official client and a brilliant Instagram client – top work Rudy!
If you've got Windows Phone 8, go get it now!
Link – 6tag in Marketplace