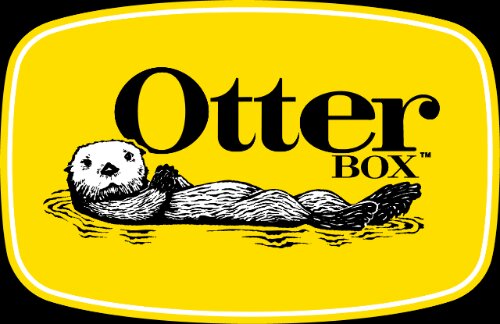 I do love a good phone case and now and again I've gone a bit mad and bought an Otterbox case or two. Normally when buying cases I just search for the lowest prices I can find and never really consider that what I'm buying could be a fake. Well it seems that now for the big name case manufacturers that this is a reality that they have to deal with.
Yesterday Otterbox sent us a press release about a recent court victory, which in itself isn't massively exciting. But when I started to read the facts and figures I was quite shocked. Let me elaborate.
In 2012, OtterBox, in collaboration with CBP, confiscated more than 118,000 counterfeit items and was awarded judgments and settlements totaling nearly $11 million
A U.S. District Court judge recently issued a permanent injunction against a New York-based company and ordered it to pay OtterBox $2 million related to the sale of counterfeit cases
The court found that S & P Trading Inc. violated provisions of the Lanham Act when it purchased and then sold no less than 146,025 counterfeit cases
Wow, just how did fake phone cases become such big business. From now on if I'm going to spend more than a fiver on a case I'm going to make sure it's from a reputable supplier.
If you want more facts and figures about the case hit the press release button below.