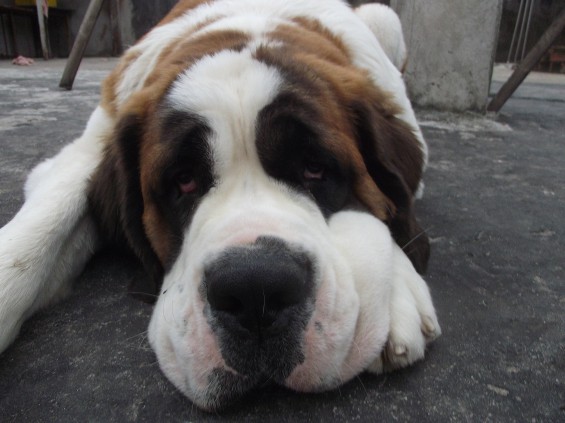 "I'm a huge fan of your site".
Always a good start that. Well done PetziConnect. They launched an IndieGoGo campaign and had a goal of $30k. They've blown past that now and are at nearly $59k.
What is it? Well, it's a magical doo-hickey that'll let you interact and feed your pet while you're out. Best of all, you get to use an Android or iPhone app to do this remotely. The PetziConnect companion device is controlled by the app, and it's not just a webcam – you can dispense food by simply pressing the appropriate button on the app.
We covered a cheap CCTV solution last month, but this looks to be a whole lot better, plus I reckon they got the idea from the opening sequence of Back To The Future. (Oh come on, you must remember, surely?)
Get more detail on IndieGoGo or watch the video below..
What? Still confused about the Back To The Future reference? See below..