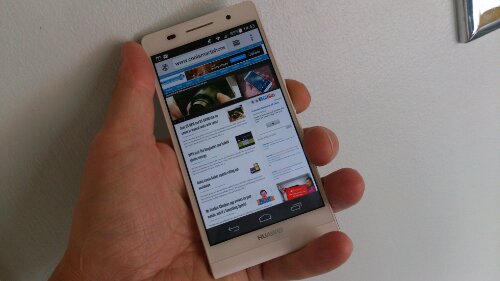 The Huawei Ascend P6 is one of those devices that spend their lifetimes being compared to others.
We have reduced the price of the Black Huawei Ascend P6 to £260.00 (+VAT) , down from £283.00 (+VAT). Please not that this price drop only applies to the black variant of the P6
You can now get the black P6 here for £312 including VAT. I for one can only see this dropping more as time passes. Leigh has one at the moment and we'll be bringing you details soon.
Update – After a bit of fishing about we've found an even better deal, Carphone Warehouse are offering the Ascend P6 for £239.95 including VAT.